IT SOLUTIONS REDLANDS BAYSIDE

Affordable hosting solutions for your website and applications
Talk with us today about our cloud hosting for your website, email or applications – reliable and affordable hosting for Brisbane businesses.
Making sure your website is available to customers 24/7 is imperative in today's digital world. Your website can work as a 24-hour salesperson so ensuring your customers can get to your website at any time of day or night is key to making sure you're getting the most out of your online presence.
Talk with us today about your hosting requirements
You could be running an e-commerce store or have a small business website; either way, your website serves as your digital storefront, opening a gateway to a global audience. Our Tech invests heavily in robust hosting infrastructure so your website remains accessible to the world and potential customers around the clock, seven days a week, 365 days a year.
Our high uptime guarantees and efficient server configurations give your website reliable performance whilst minimising downtime to ensure a seamless user experience for your customers. Our flexible hosting plans also offer scalability options, giving you the option to easily upgrade your hosting plan with any increased traffic and resource demands.
Reliable uptime
Robust security features
Automatic backups
Continuous monitoring
Technical support
Fully scalable
IT engineering specialists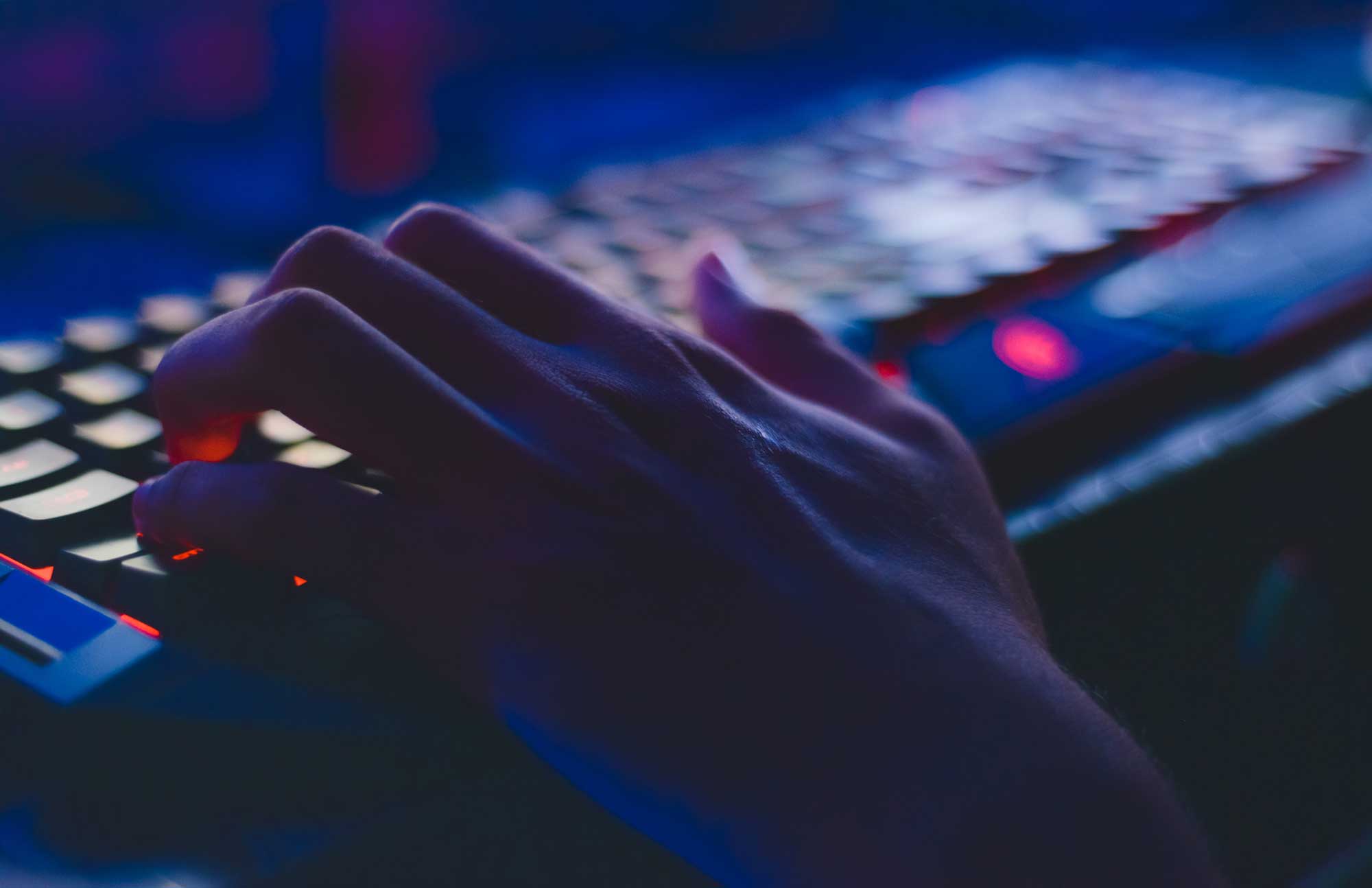 Global reach, local service with our website hosting
Utilising the services of a reliable web hosting company like Our Tech can help your business to thrive in today's digital landscape. No more waiting on hold for hours to an offshore call centre only to speak with someone who talks jargon and mumbo jumbo about your website. When you contact Our Tech, you speak with a Bayside local who has top level knowledge and expert technical support.
Our hosting offers robust security and scalability, so you can focus on your core business while we ensure a seamless, secure and high-performing online presence.
In a world where everything needs to load super fast, website loading speed can make or break your website. Studies have shown that users expect your website to load in just a few seconds, otherwise they click the back button and move on to your competitors.
Reliable and fast web hosting – like that offered by Our Tech, can help to significantly reduce load times, making sure your website gives visitors immediate access to your information.
Cloud hosting for your website
We ensure your website remains accessible to visitors around the clock
We optimise server configurations to deliver faster loading times
We offer expert technical support and resolve issues quickly
We set up firewalls and malware scanning, protecting your website from cyber threats
Regular automatic backups
One-click application installations
Proactive monitoring of server performance and security
Ample storage space for backups and website file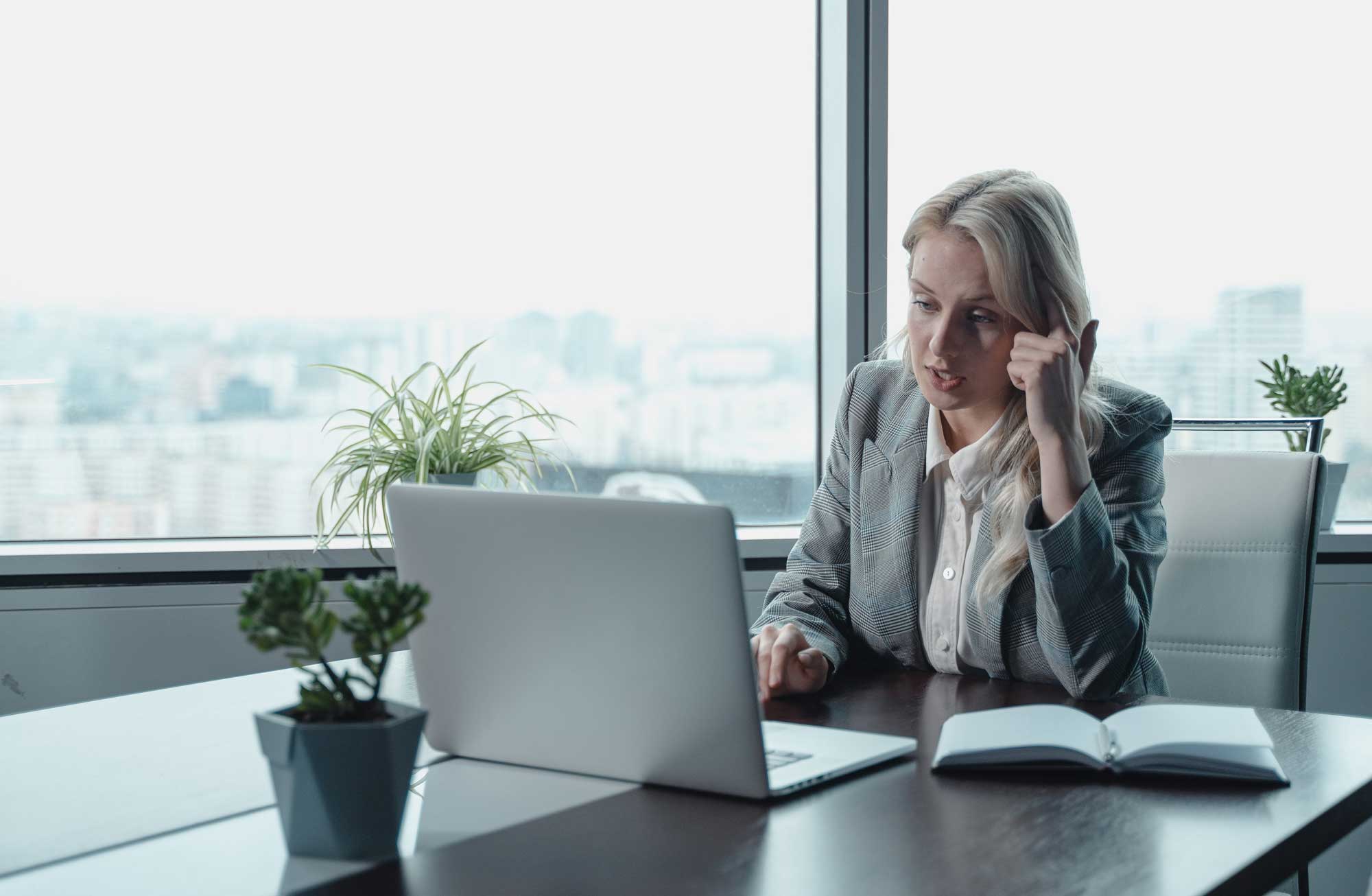 Why choose Our Tech
If you have a website and you're looking for a reliable and local small business hosting company, talk to us today.
We can assist with server setup and migration of your current website to our platform. We can offer a range of hosting environments including Apache servers and IIS servers where required.
A fast website with minimal downtime helps to build trust with your customer and improves their overall user experience. A fast, secure website can also bolster your SEO efforts, providing the solid foundation needed to stand out in the online world.
If you would like expert advice about hosting options, please feel free to talk with Our Tech today.
Help desk support
Network monitoring and management
System maintenance and updates
Data backup and recovery
Cybersecurity solutions
Hardware and software procurement
IT infrastructure planning and deployment
User access management
Remote monitoring and support
Cloud services management
Device management (smartphones, tablets and laptops)
Technology consultations
IT training
Vendor management
Documentation and reporting