IT SOLUTIONS REDLANDS BAYSIDE

Streamline technology acquisition and future-proof your systems
Partner with Our Tech for hassle-free IT hardware procurement, helping you focus on what you do best.
Staying at the forefront of technology is crucial to remaining competitive in today's cutthroat market. Here at Our Tech, we understand that procuring and managing IT hardware can be a complex and time-consuming process, often causing challenges like cost overruns, compatibility issues, and procurement delays.
That's why we offer IT hardware procurement services, so you can streamline your technology acquisition and reduce your costs without the headache of spending time and money going through the process yourself.
We keep up-to-date with the latest hardware technologies, market trends and vendor landscapes, so you don't have to.
IT engineering specialists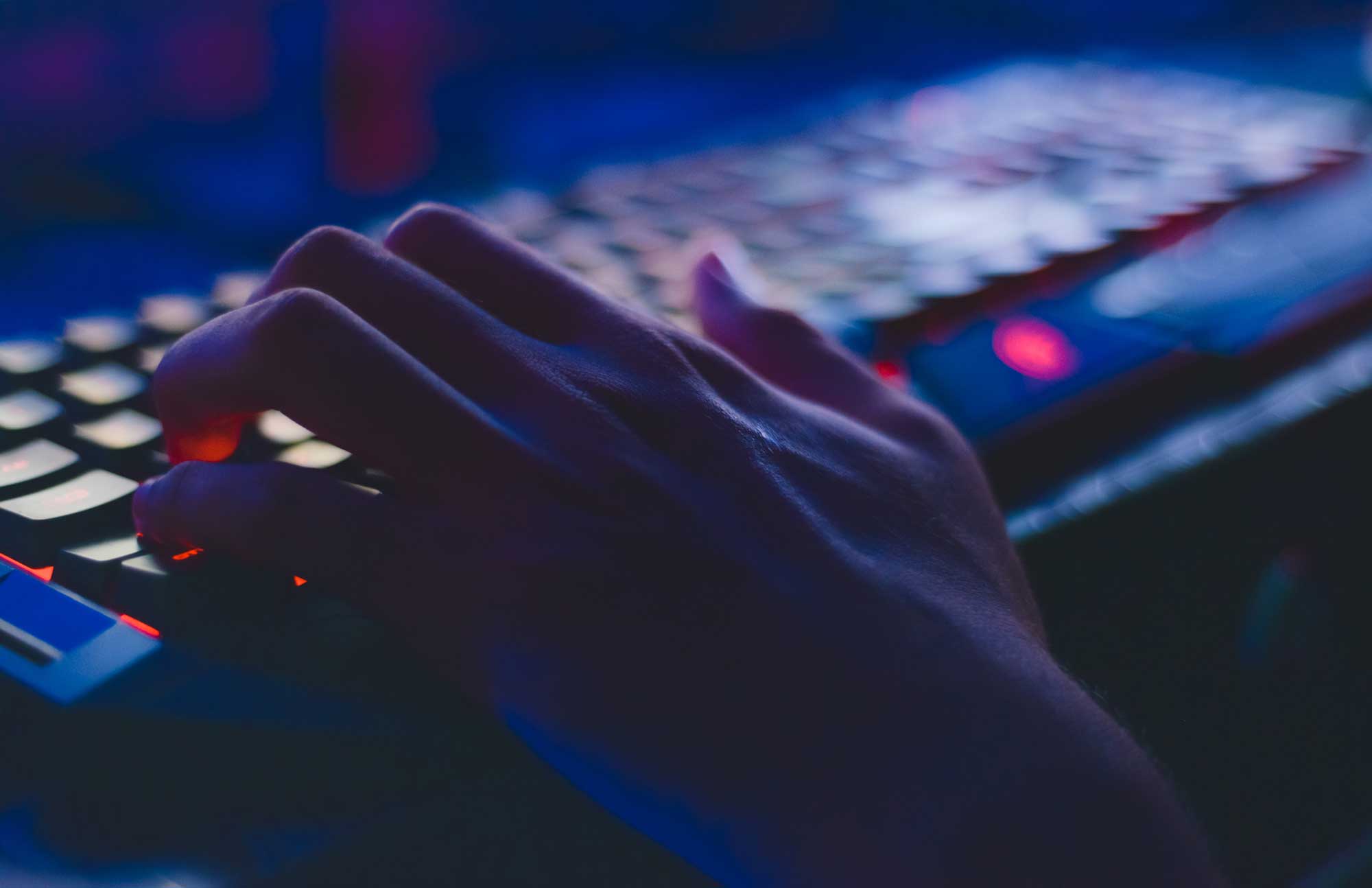 Unlock exclusive pricing with our industry partnerships
We tailor hardware solutions to your unique needs
Quality control & vendor assessments ensure top-quality hardware
Our procurement adapts to your business size
Our efficient procurement process eliminates delays
Technology is often a cornerstone of success
We understand that effective cost management of IT infrastructure is a constant concern for many businesses. To help combat expenditure blowouts, we have established relationships with a range of different hardware and software vendors, enabling us to negotiate some great pricing and terms for our clients.
This approach often results in significant cost savings for our customers when compared to purchasing hardware independently. We can efficiently handle the procurement processes, reducing any administrative burdens on internal staff and helping to minimise the risk of costly errors.
We work hard at maintaining vendor neutrality, meaning we aren't tied to any specific manufacturer or brand. This impartiality allows us to recommend hardware solutions that will meet your unique requirements and preferences. Our Tech can assess a range of hardware options and select the best-fit products for your business, ensuring you receive hardware that seamlessly integrates with your IT infrastructure and business objectives.
IT hardware procurement services
Desktop computers, laptops, workstations and thin clients
Physical servers, blade servers or rack-mounted servers
Hard drives, solid-state drives and backup tape drives
Support anywhere – whether it's on-site, remote or over the phone
Routers, switches, access points, firewalls, load balancers and network cables
Laser printers, inkjet printers, multifunction printers and scanners
Desktop monitors, high-resolution displays, touchscreen displays and digital signage
Smartphones, tablets and mobile accessories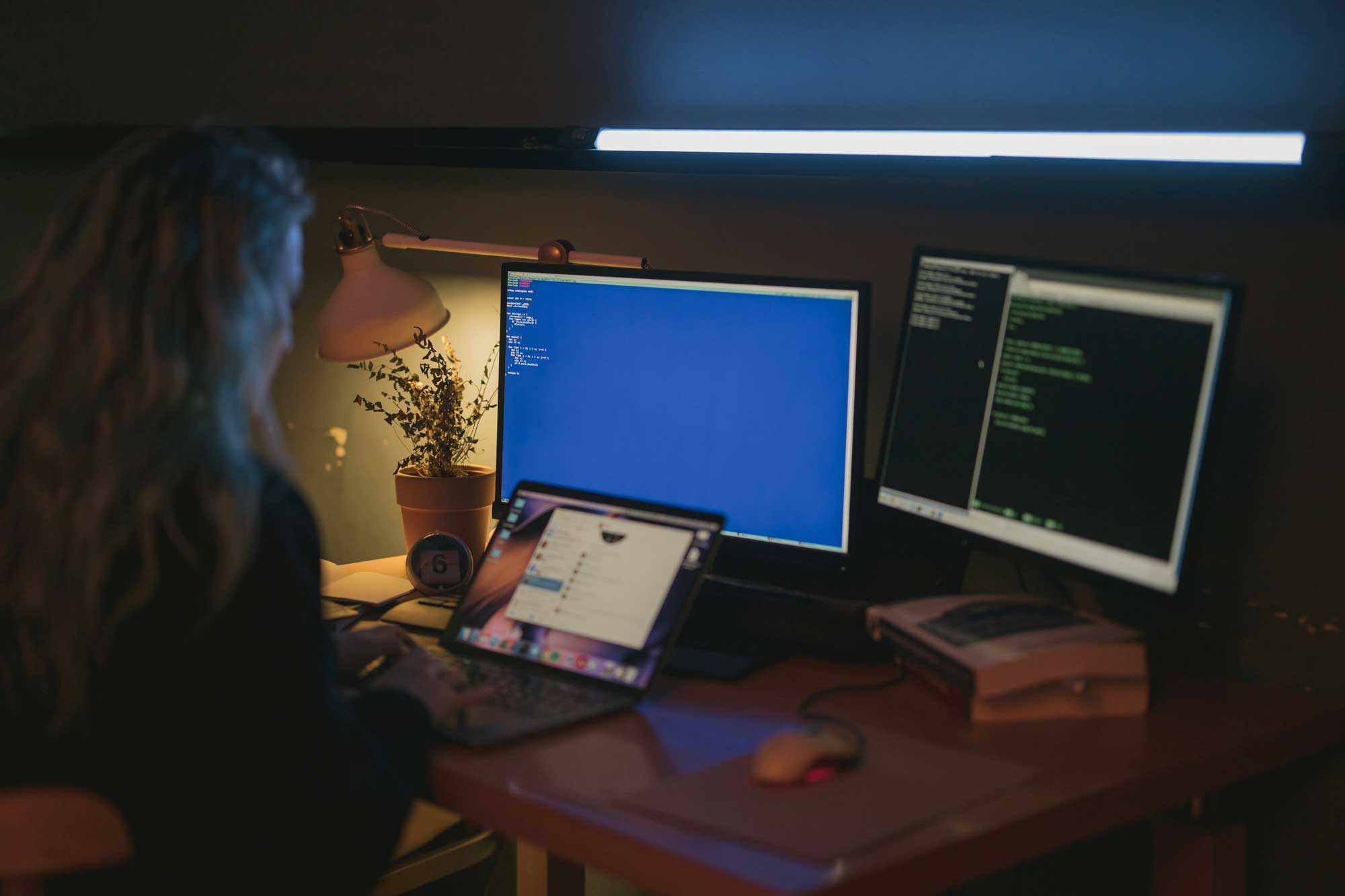 Why choose Our Tech
Partnering with with Our Tech for your hardware procurement is a clever strategic move that can yield substantial benefits for your business.
We help with cost savings and offer expertise in vendor neutrality and risk mitigation. We provide you with a comprehensive solution to the complexities of IT hardware procurement.
By leveraging our industry connections, you can optimise your technology investments and allocate more resources to your core business activities, ultimately paving the way for greater competitiveness and success.
Help desk support
Network monitoring and management
System maintenance and updates
Data backup and recovery
Cybersecurity solutions
Hardware and software procurement
IT infrastructure planning and deployment
User access management
Remote monitoring and support
Cloud services management
Device management (smartphones, tablets and laptops)
Technology consultations
IT training
Vendor management
Documentation and reporting