Network design and cabling services
IT SOLUTIONS REDLANDS BAYSIDE

Network design and cabling that's installed today and designed for tomorrow.
Streamline your network management and reduce operational costs. Our services focus on efficiency, helping your business run smoother and smarter.
A reliable and efficient network infrastructure within your business is the backbone of any successful organisation. If you're a business wanting to expand or looking to optimise your operations, the design and implementation of your network design and cabling plays a pivotal role in maintaining your communication and data retrieval systems.
Our Tech specialises in designing, implementing and maintaining cutting-edge network infrastructures for businesses in the Brisbane Bayside area.
If you're ready to take your business's connectivity to the next level, contact us today to discuss your network design and cabling needs. We are eager to work with small to medium-sized businesses and provide innovative solutions that keep you connected.
IT engineering specialists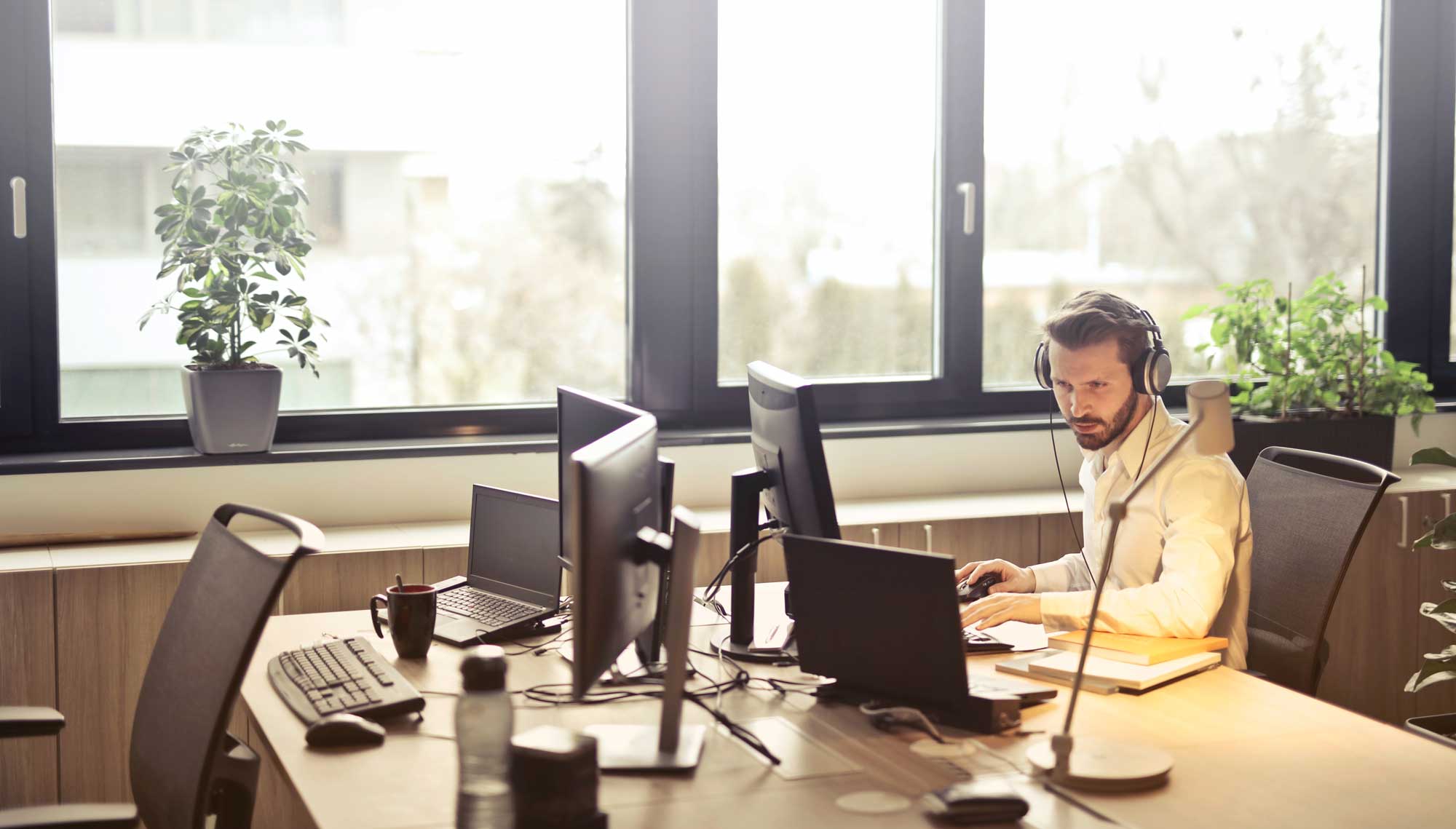 Ensure customer satisfaction with a reliable network
Gain a strategic edge with our cabling design services
Our networks can evolve with your business
We offer scalable network solutions for future growth
Organised cabling solutions
Here at Our Tech, we don't believe IT and networking solutions should be a one-size-fits-all affair. That's why we work closely with your business to understand your specific requirements, making sure the network design and cabling solutions we offer align perfectly with what you're trying to achieve in your business.
Our services aren't just an investment in your network; they're an investment in your organisation's future tech. By optimising your network's performance and minimising potential downtime, we can help you save on long-term operational costs by ensuring your business is ready for whatever technological capabilities you want to install, use or utilise.
Say goodbye to slow connections and network outages; with our networking and cabling solutions, your network will be the reliable workhorse your business needs it to be.
Network design and cabling services
Assessment of your network requirements
Network design plans
Install and configure routers, switches and access points
Design and implement structured cabling systems
Perform cable installation, termination and labelling for clarity and organisation
Configure and integrate network services like DNS, DHCP and VLANs
Conduct network performance testing and optimisation
Provide ongoing network support, troubleshooting and maintenance services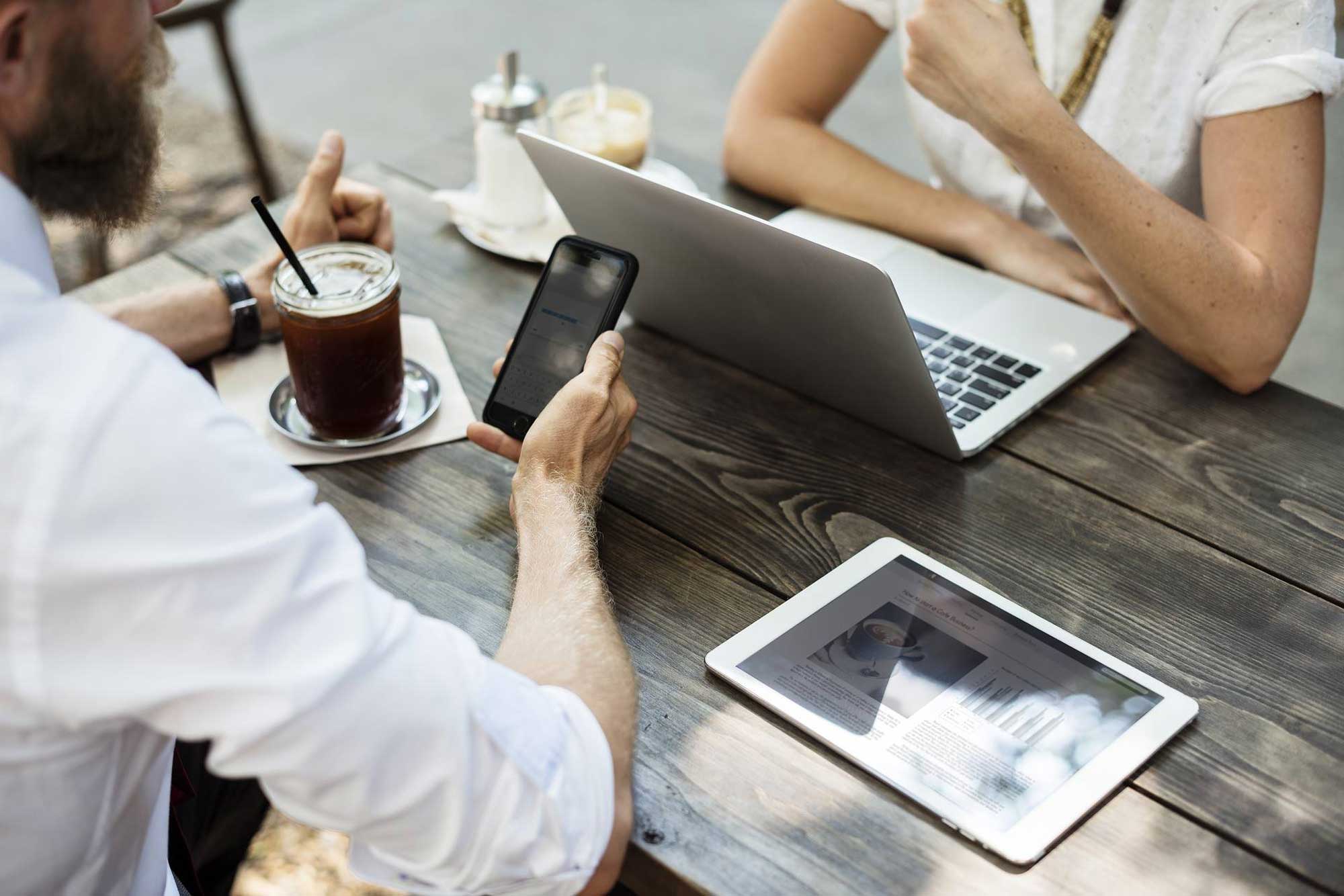 Why choose Our Tech
We are always happy to collaborate with businesses in Brisbane's Bayside and provide innovative solutions that help keep you connected in the digital age.
If you're ready to take the next step in your business's connectivity and finally get your networking and cabling in order, contact us today to talk about our expert network design and cabling solutions.
Connect with us today and let us organise a well-designed, high-performance network infrastructure for your business.
Help desk support
Network monitoring and management
System maintenance and updates
Data backup and recovery
Cybersecurity solutions
Hardware and software procurement
IT infrastructure planning and deployment
User access management
Remote monitoring and support
Cloud services management
Device management (smartphones, tablets and laptops)
Technology consultations
IT training
Vendor management
Documentation and reporting