IT SOLUTIONS REDLANDS BAYSIDE

Upgrade your communication infrastructure with a VOIP telephony installation
Enjoy the flexibility of VOIP telephony and enable your team to work from anywhere, anytime, whilst cultivating collaboration and innovation like never before.
Are you tired of dealing with the problems and issues of outdated phone systems that hold your business back? It may be time to talk with Our Tech (based in Redlands) and consider our VoIP technology installation services. VoIP – or voice-over-internet protocol, enables phone calls to be made over the internet rather than through traditional phone lines.
VOIP saves you money
One of the biggest advantages of installing a VoIP system for your business is the considerable cost savings you can achieve. As we all know, traditional phone systems can be expensive to maintain and upgrade and waiting on hold for hours on end when there's an issue is both a waste of your time and money.
With a VoIP phone system installed, you can make and take calls using your existing internet connection, which helps to reduce your phone bill significantly. Additionally, VoIP systems are easily scalable for growing businesses, meaning you can add or remove lines as needed, saving you money in the long run.
Enjoy cost savings
Flexible and scalable
High-definition voice quality
Integrate with CRMs
Green solution
Multi-device integration
IT engineering specialists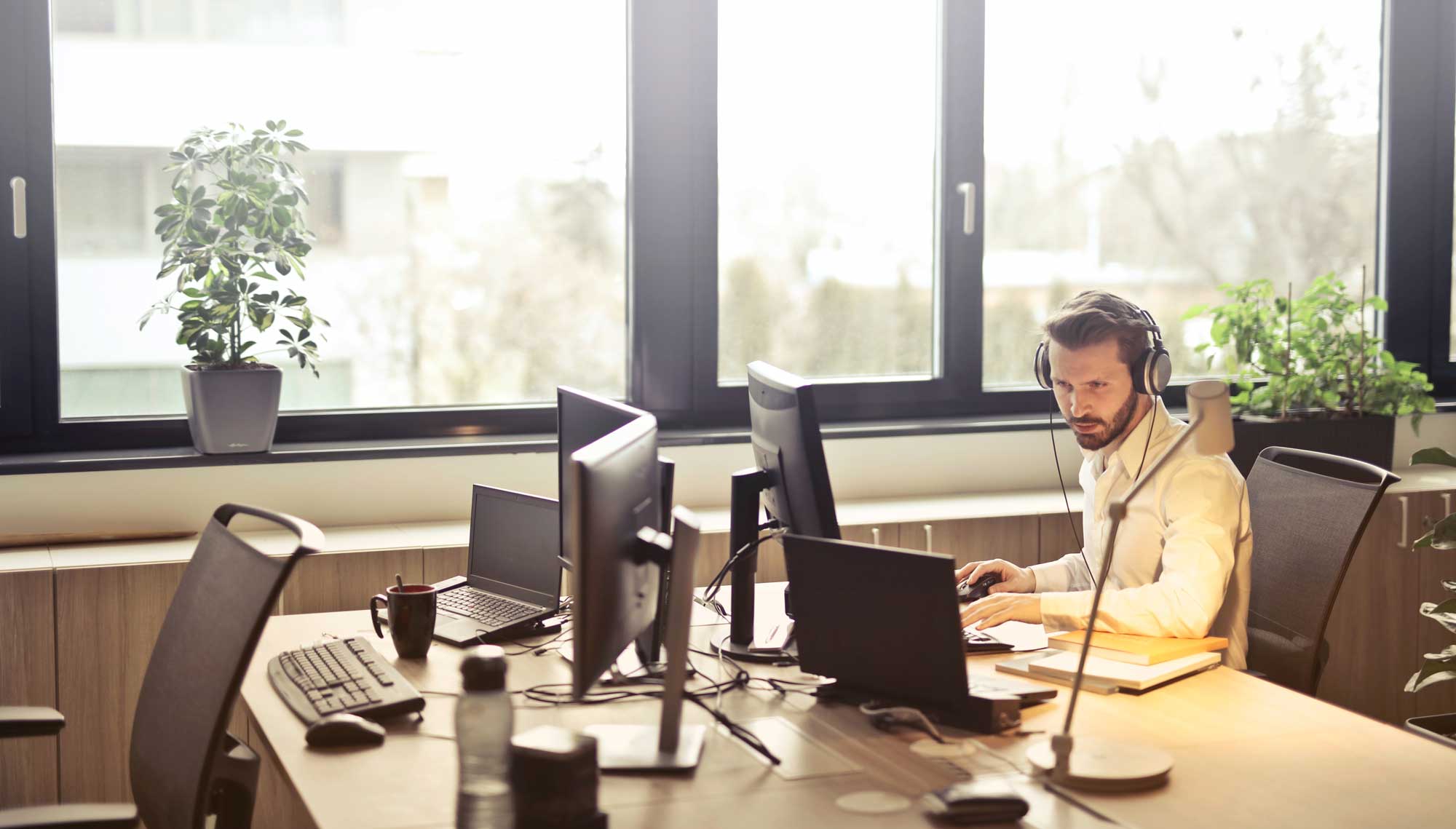 Firewall and security settings
Voicemail and call routing configuration
Scalable and flexible internet phone options
One of the great things about installing VOIP phones for your business is their flexibility. With a traditional phone system, staff are limited to making and taking phone calls at their physical desks. With VoIP, you can make and receive calls from anywhere with an internet connection. This gives your staff the ability to work remotely from home or from other locations.
A VoIP installation can provide enhanced features to your customer communications, such as call routing, call recording and even voicemail-to-email transcription services. With the addition of these features, businesses can improve communication and streamline their business operations, meaning happier customers and more productive staff.
If you're ready to upgrade your phone system, our professional VOIP installation services help to ensure you get the most out of your new phone system.
VOIP phone system installation
Quick response times / prompt assistance for VOIP support
Significantly lower your communication costs with IP phones
Flexible support plans tailored to your requirements
Support anywhere – whether it's on-site, remote or over the phone
No multiple contacts – just one number to call whenever you need IT assistance
We monitor your systems and identify potential issues
Reporting and analytics for monitoring of call volumes, duration, etc
We improve the reliability of your IT infrastructure, minimising downtime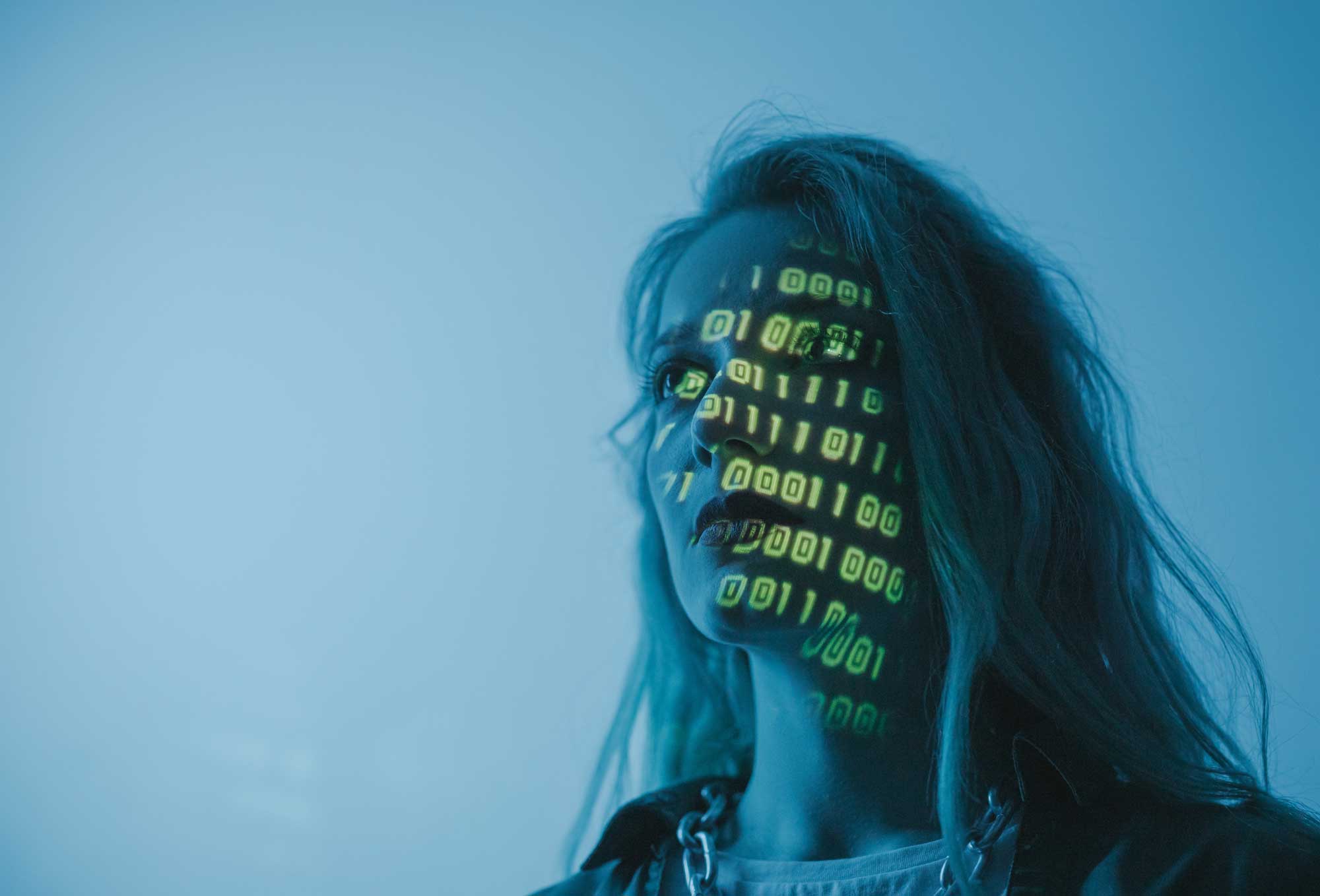 Why choose Our Tech
An increasing number of companies located in the Brisbane/Bayside region are turning to Voice over Internet Protocol (VOIP) technology to advance their communication needs.
Our Tech helps by streamlining your business communications, which in turn can boost productivity and help to cut costs.
We can also integrate VOIP systems with your existing business tools, such as email clients, CRM software and a range of different collaboration platforms. This centralises business information, ensuring a cohesive and seamless workflow that is easy to manage and can be analysed via reports and analytics. Employees can manage calls, messages and contacts all from one place, simplifying their day-to-day operations.
If you're searching for a company to install a VOIP phone solution for your business, talk with Our Tech today.
Help desk support
Network monitoring and management
System maintenance and updates
Data backup and recovery
Cybersecurity solutions
Hardware and software procurement
IT infrastructure planning and deployment
User access management
Remote monitoring and support
Cloud services management
Device management (smartphones, tablets and laptops)
Technology consultations
IT training
Vendor management
Documentation and reporting