IT SOLUTIONS REDLANDS BAYSIDE

Focus on growth whilst we take care of your technology requirements
If you're looking for a managed IT service provider, you've come to the right place. Our Tech are experts at providing a range of managed IT services, including IT help desk and support, software patching and updates, data backup and disaster recovery, network security and monitoring, IT asset and vendor management.
Unlock a world of possibilities with our managed IT services
When you work with Our Tech, you can access IT professionals with specialised skills and expertise in managing a wide range of IT systems. We offer top-notch support and guidance from an experienced professional who can help you purchase, set up and maintain your IT infrastructure, networks and systems.
We can handle the tech while you focus on your vision – a more innovative, agile and successful Bayside business. Our managed IT service ensures there is always continuous monitoring of your IT infrastructure, networks and systems. We identify and address potential issues before they turn into major problems, which helps minimise downtime and disruptions.
IT engineering specialists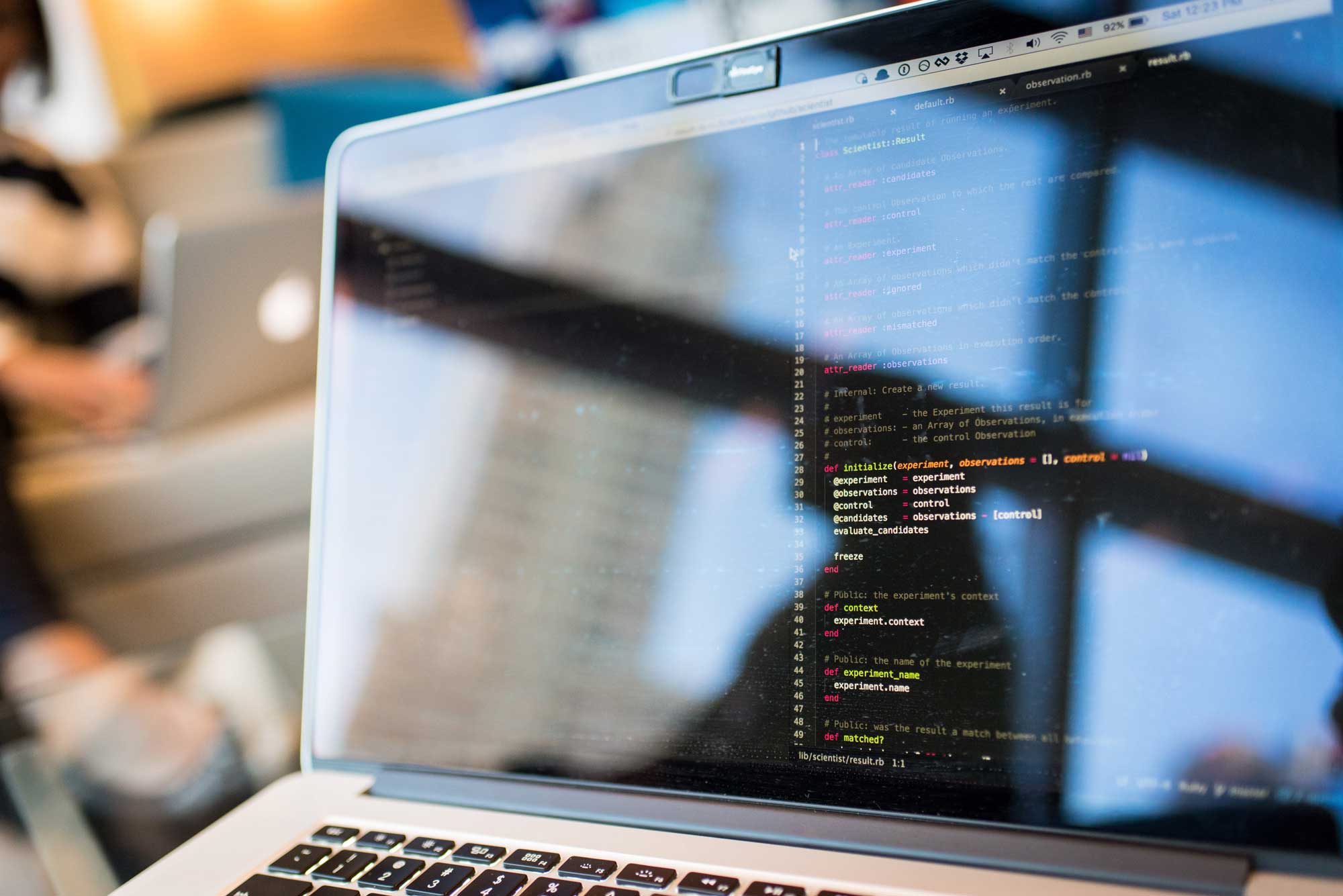 Expert support and guidance
Proactive monitoring and issue resolution
Cost-efficient and predictable budgeting
Enhance your cybersecurity
Business continuity and data backup
From startups to enterprises, managed IT services that scale with you
Many businesses in the Redlands/Bayside region face the challenge of staying competitive whilst managing complex IT infrastructures. This is where Our Tech can help you to streamline operations, boost productivity and drive growth via our Managed IT services.
We will help you optimise your business technology environment, from server management and network security to cloud integration and data backup. Your business will benefit from the experience, expertise and guidance Our Tech offers, giving you more time to focus on competencies instead of IT headaches.
Maintaining an in-house IT team or person can blow out the budget of many businesses. Our managed IT services give you a cost-effective alternative as we provide tailored solutions to meet your specific needs without the ongoing expense of recruiting and retaining full-time IT staff. With our predictable monthly pricing models, you can easily budget for IT services and avoid any unexpected costs.
We are a managed IT service provider
Network Monitoring and Management
Help Desk Support
Security Solutions
Data Backup and Disaster Recovery
Cloud Services Management
Endpoint Device Management
Software Patching and Updates
IT Asset Management
Vendor Management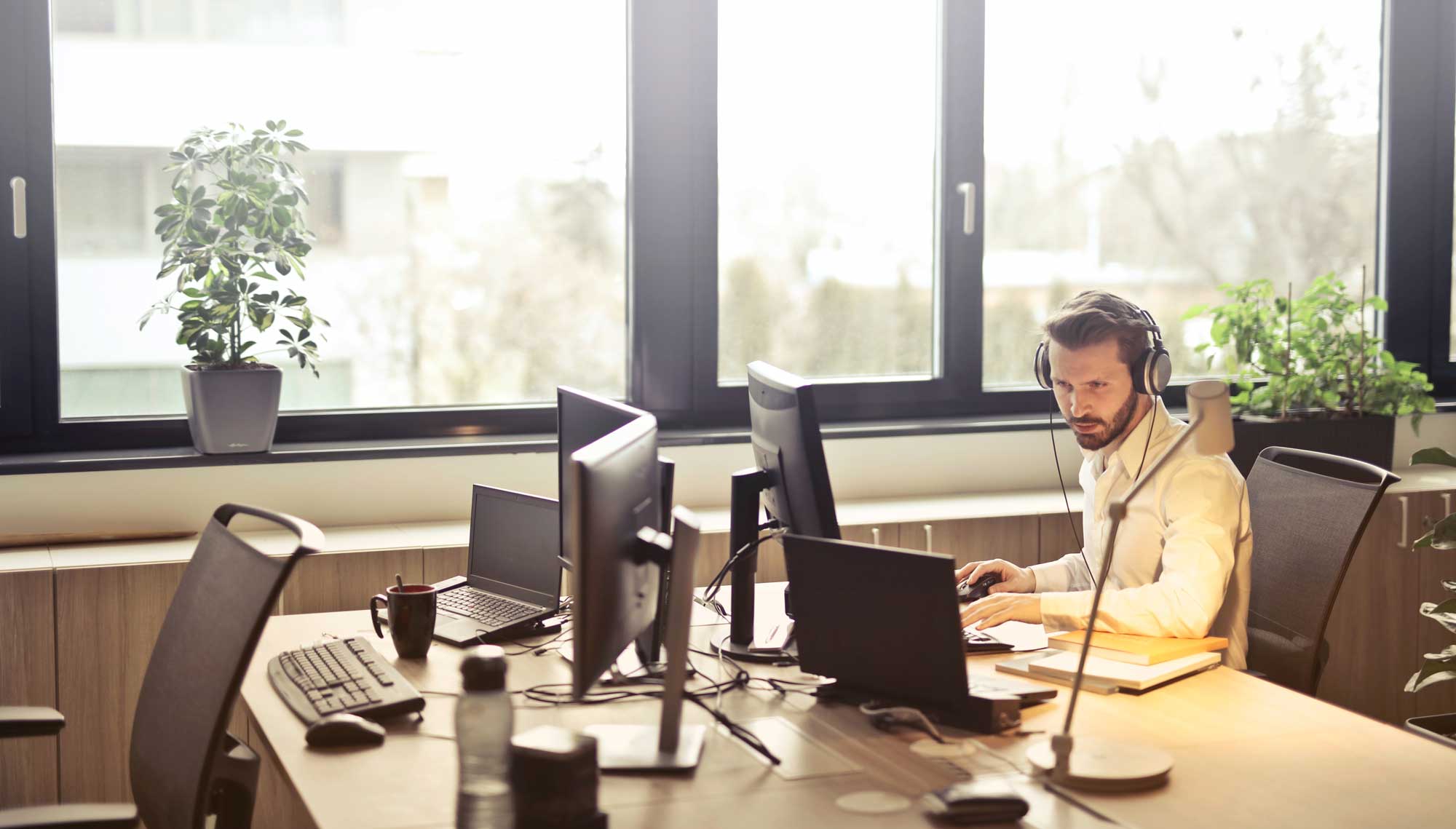 Why choose Our Tech
Our managed IT services have become an essential aspect for many Redlands and Bayside businesses seeking to strengthen their technology infrastructure and leverage technology for strategic advantage.
We help you reduce operational costs, enhance your cybersecurity and get your team up to speed with using the latest in collaboration and productivity software. Our managed IT support helps ensure business continuity and gives you a competitive edge in the dynamic and fast paced world of business.
By outsourcing your IT management to Our Tech, you can redirect valuable time and resources to your core competencies and strategic initiatives. We aid businesses to stay focused on their primary goals, like innovation or customer satisfaction, instead of being bogged down by the technical complexities of IT implementation and management.
Help desk support
Network monitoring and management
System maintenance and updates
Data backup and recovery
Cybersecurity solutions
Hardware and software procurement
IT infrastructure planning and deployment
User access management
Remote monitoring and support
Cloud services management
Device management (smartphones, tablets and laptops)
Technology consultations
IT training
Vendor management
Documentation and reporting