IT SOLUTIONS REDLANDS BAYSIDE

Protect your business with our video surveillance solutions
We help businesses design, implement and maintain video surveillance systems to protect their assets and stay connected to their property anytime, anywhere.
Safeguard your property, assets and business with state-of-the-art video surveillance system installation and maintenance services. Our Tech can help you choose, install and maintain surveillance systems to help protect everything you've worked so hard to build.
With years of industry experience, we use cutting-edge technology and a commitment to security for Brisbane businesses in the Bayside region.
If you're on the lookout for a CCTV surveillance and alarm installation company, contact us today to discuss your video surveillance needs.
IT engineering specialists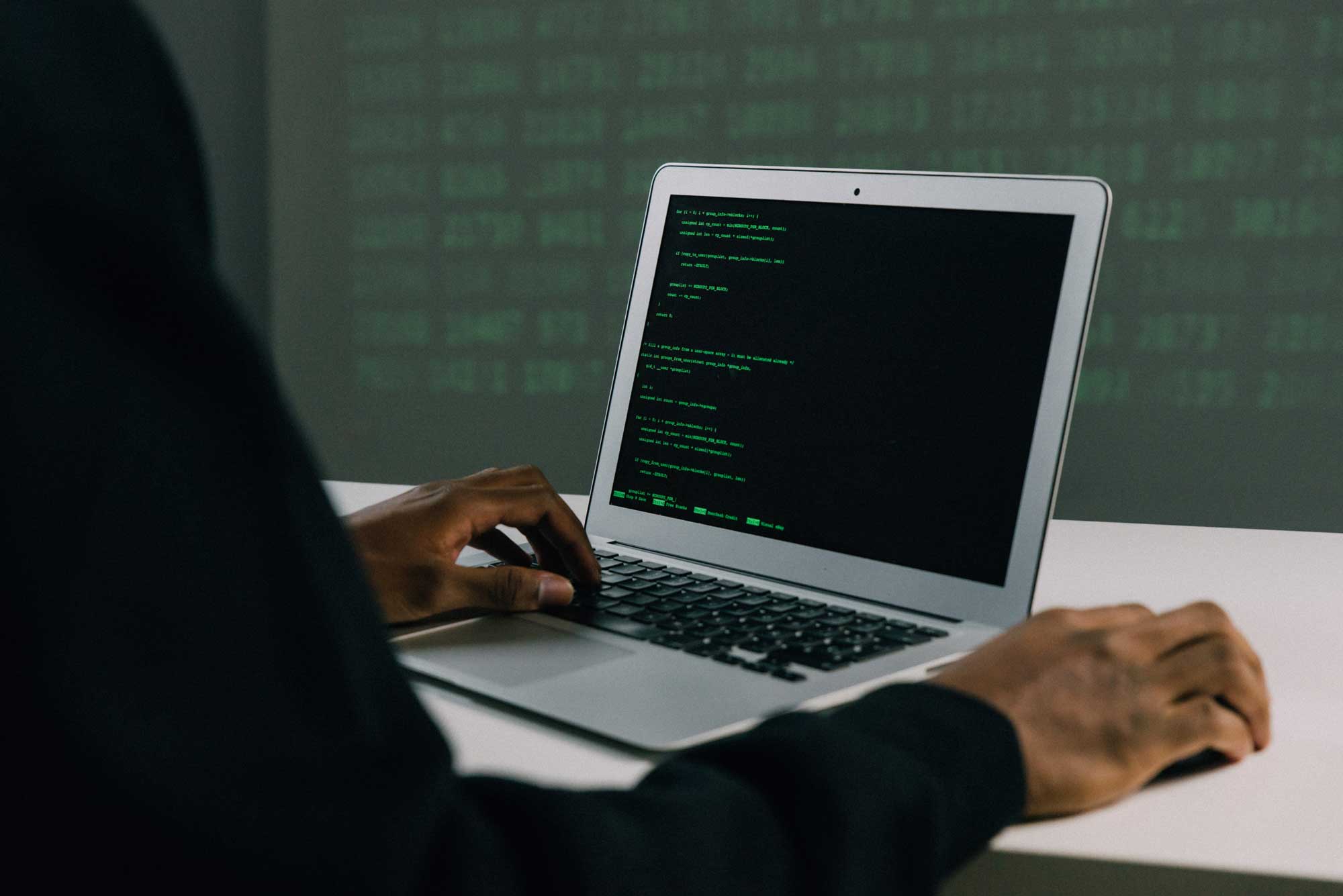 If you need surveillance cameras installed or updated for your office, business or industrial facility, Our Tech has the experience and expertise to design and implement a solution that meets your requirements. We carefully assess your property to determine the best camera placements, ensuring maximum coverage and clarity.
One thing we truly believe here at Our Tech is that your security is only as good as the equipment you use, that's why we partner with trusted surveillance equipment manufacturers to provide top-of-the-line cameras, DVRs, NVRs and accessories to our clients.
Our security system installation services use the latest technology where required, including high-resolution imaging, night vision and remote viewing capabilities if needed.
We evaluate your property to determine optimal camera placement
We install surveillance cameras at strategic locations, both indoors and outdoors
We set up cameras, including resolution, frame rate, and recording schedules
We advise on system upgrades and expansions as your business grows or tech evolves
We fine-tune camera angles, settings, and configurations to maximise surveillance effects
We periodically check to ensure all cameras, cables, and equipment are functioning correctly
Video surveillance installation services
On-site assessment to determine your security needs
Design a video surveillance system tailored to your requirements
Source and purchase all necessary surveillance equipment
Mount and secure cameras in the designated locations
Install cabling for power and data transmission
Set up network connections for remote access if required
Integrate video surveillance systems with existing security systems
Provide training to staff on how to use and maintain your surveillance system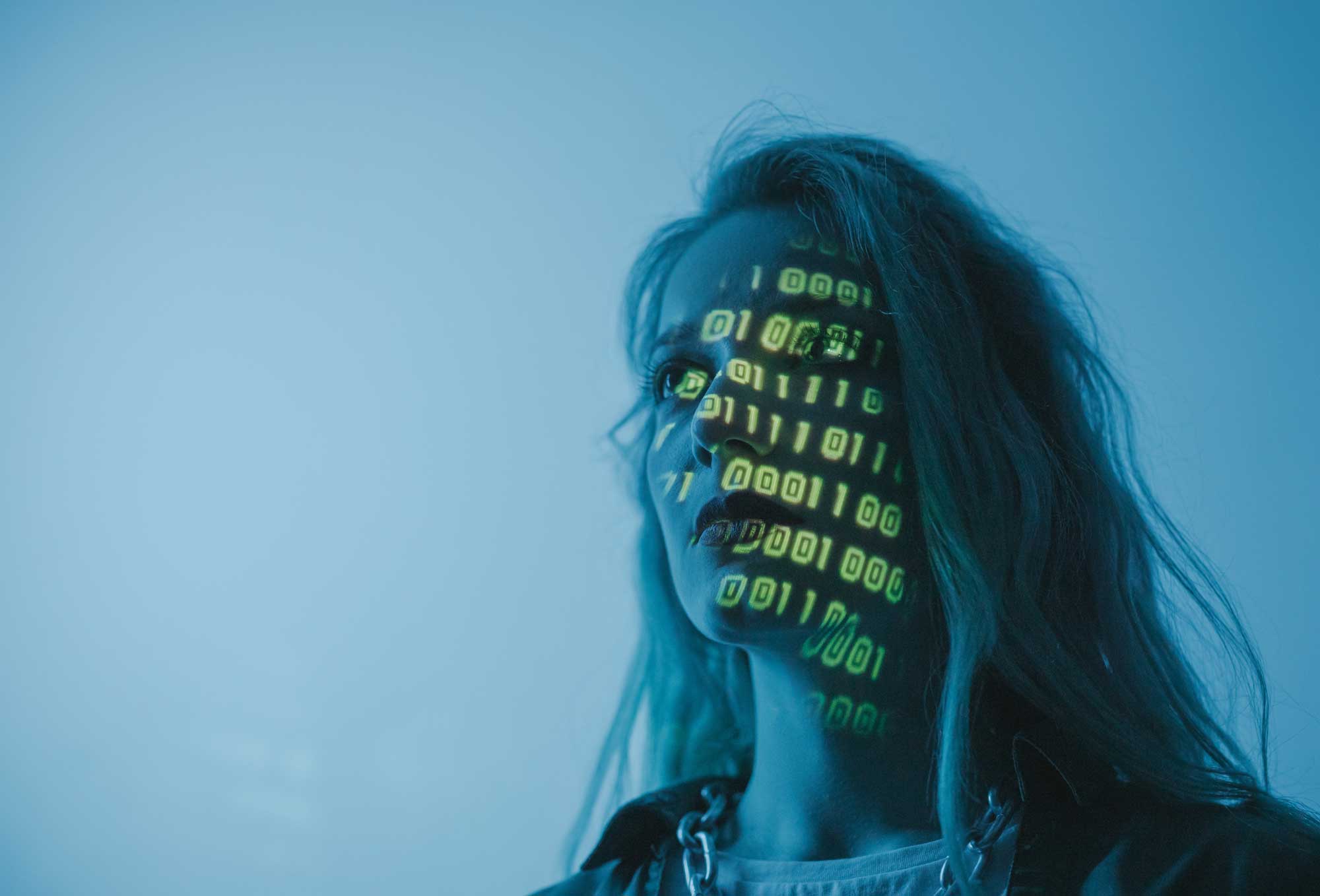 Why choose Our Tech
Don't leave your security to chance in the hope that thieves or criminals will look over your property.
Protect what's important in your business by contacting us for a consultation so we can help you design and maintain a video surveillance system that keeps you and your property safe. Your security is our priority.
We are always happy to help businesses in Brisbane's Bayside to design, install and maintain their alarm and surveillance systems.
If you're ready to take the next step in your business's security and finally get your surveillance systems in order, contact us today to talk about our video surveillance installation solutions.
Help desk support
Network monitoring and management
System maintenance and updates
Data backup and recovery
Cybersecurity solutions
Hardware and software procurement
IT infrastructure planning and deployment
User access management
Remote monitoring and support
Cloud services management
Device management (smartphones, tablets and laptops)
Technology consultations
IT training
Vendor management
Documentation and reporting