IT SOLUTIONS REDLANDS BAYSIDE

Never lose important data again with our reliable managed backup services
We offer intelligent data protection for Bayside businesses wanting to protect what matters. Safeguard your data against the unexpected.
Data is the backbone of any business. Without it, you don't know anything about your customers or product levels or have access to information that helps move the business forward; that's why protecting your data with our backup solutions for business makes sense.
Our Tech offers robust data protection
The promise of robust data protection is at the very heart of our managed backup solutions. We keep up-to-date with the most advanced technologies to help create secure copies of your data – often in remote off-site locations, for an added layer of protection. Our backup services ensure your valuable information remains recoverable, even in the face of hardware failures, natural disasters, phishing, hacking or cyberattacks.
If your business experiences a data loss or system failure event, we put in place systems that allow the swift recovery of crucial information and data. Our managed backup solutions give you efficient and reliable data recovery processes that help minimise downtime and enable you to get back to operations as quickly as possible.
Robust data protection
Data recovery and business continuity
Automated and simplified backup processes
Reduced IT burden
Enhanced security measures
Disaster recovery preparedness
IT engineering specialists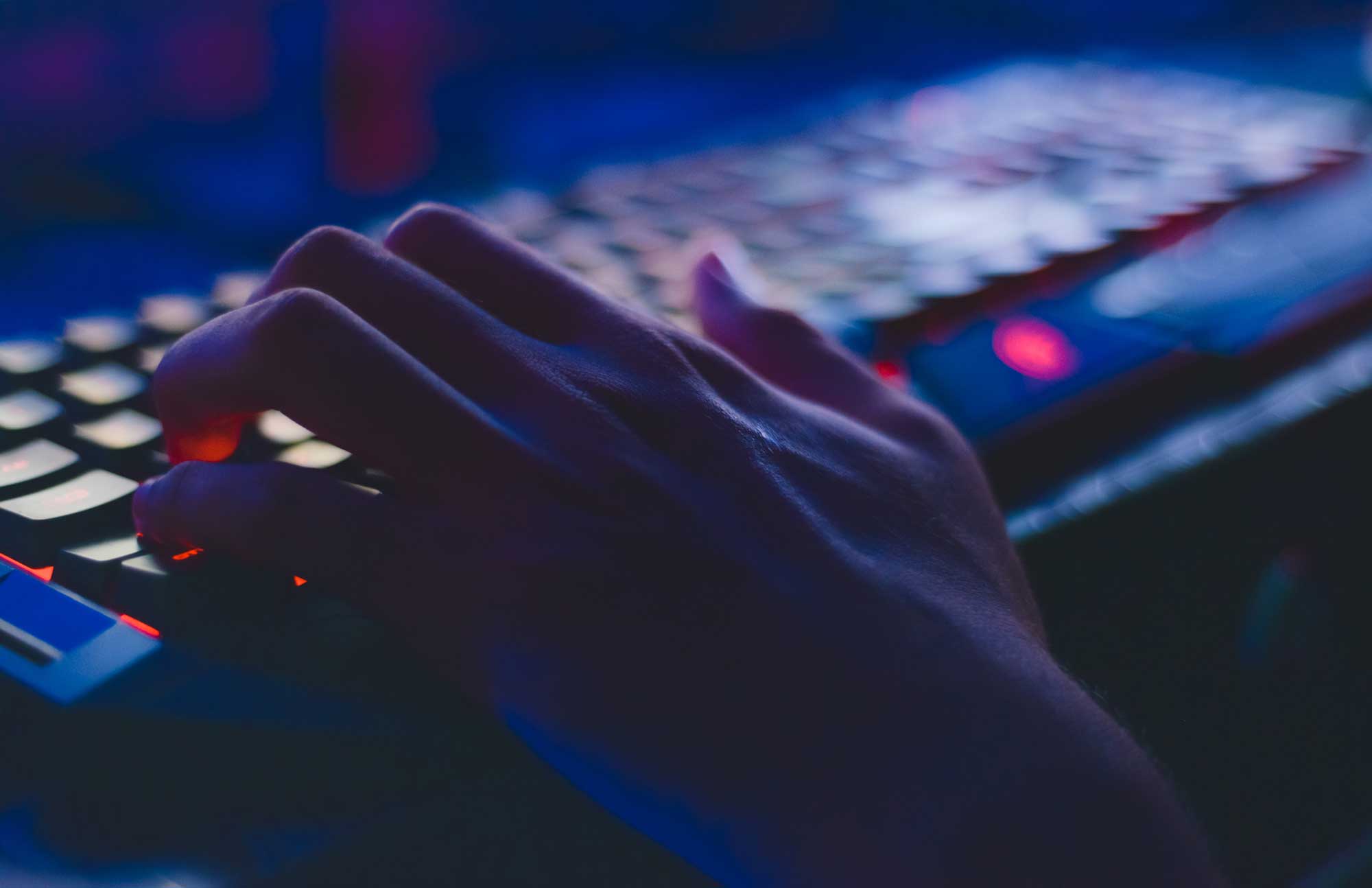 Never lose important data again
You focus on growth, we'll handle the backups
Business continuity ensured
Safeguard against the unexpected
Efficient recovery of your data
There's nothing worse than finding out you've lost or had your data stolen. Hours, days, even weeks of work – all gone. The ability to swiftly recover if and when this happens is crucial for maintaining business continuity.
Our managed backup solutions offer your business an efficient and reliable way to recover your data should something happen to your business-critical information. We help you minimise downtime and get you back to operating at full speed in no time.
As your business grows and your data volumes increase, our managed backup solutions offer the flexibility to scale with your particular requirements. Talk to us if you need to back up a few gigabytes or several terabytes of data. Our solutions can adapt to your evolving requirements without disrupting your business operations.
Backup solutions for your business
Your valuable data remains safe and retrievable
Efficient and reliable data recovery processes
Miminse downtime in your business
Automated backups available
Reduce your IT burden
Enhanced security for your important information
Proactive monitoring
Meet your compliance and regulatory requirements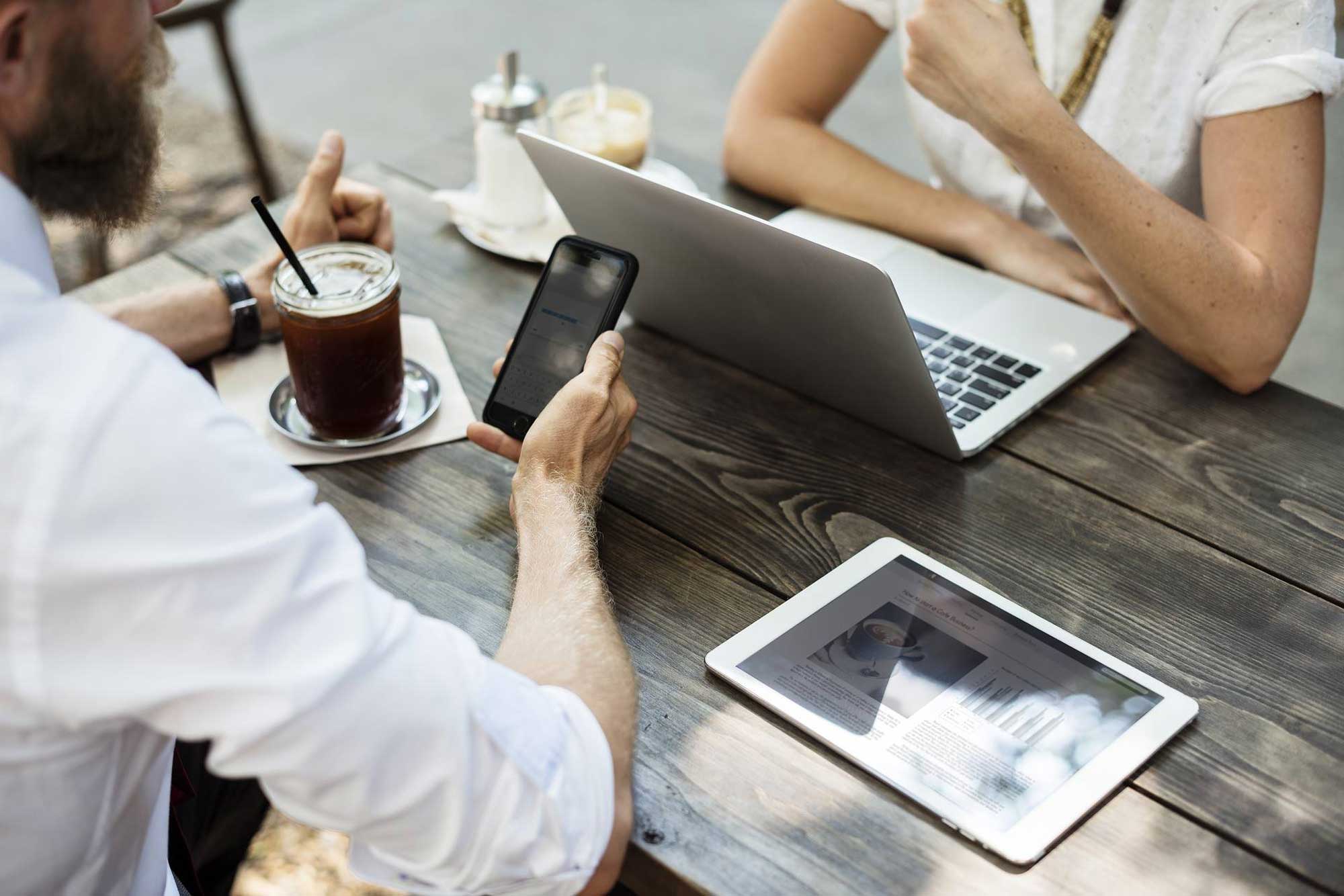 Why choose Our Tech
If you're a small business without a backup system, it's equivalent to driving on the road without car insurance.
Sure, you may drive for several days, weeks, even months where nothing happens and it's smooth sailing, but when an issue arises (like a car accident) that's when you want to make sure you have a backup plan and a reliable, robust managed backup service is one thing that can save your data from the ashes of a hard drive crash, natural disaster or hacking issue.
If you would like professional assistance with your backup processes, please feel free to talk with Our Tech today.
Help desk support
Network monitoring and management
System maintenance and updates
Data backup and recovery
Cybersecurity solutions
Hardware and software procurement
IT infrastructure planning and deployment
User access management
Remote monitoring and support
Cloud services management
Device management (smartphones, tablets and laptops)
Technology consultations
IT training
Vendor management
Documentation and reporting