Remote and onsite IT support
IT SOLUTIONS REDLANDS BAYSIDE

Harness the benefits of engaging a local IT support company
If your business relies heavily on technology, you can enhance productivity and maintain a competitive edge by engaging an IT support company to help with managing and maintaining your IT infrastructure.
By partnering with Our Tech, you have access to a wide range of benefits that positively impact your operations, security and overall IT operations.
Gain considerable cost savings
Engaging an IT support company leads to significant cost savings for your business. Maintaining your own in-house IT department can get very expensive indeed. Hiring and training IT staff, researching and investing in hardware and software and ongoing maintenance costs all start to add up.
Outsourcing your IT support reduces overhead costs while giving you access to the highly skilled IT professionals at Our Tech. Our cost-effective approach to business ensures efficient IT management without the burden of managing your IT in-house.
IT engineering specialists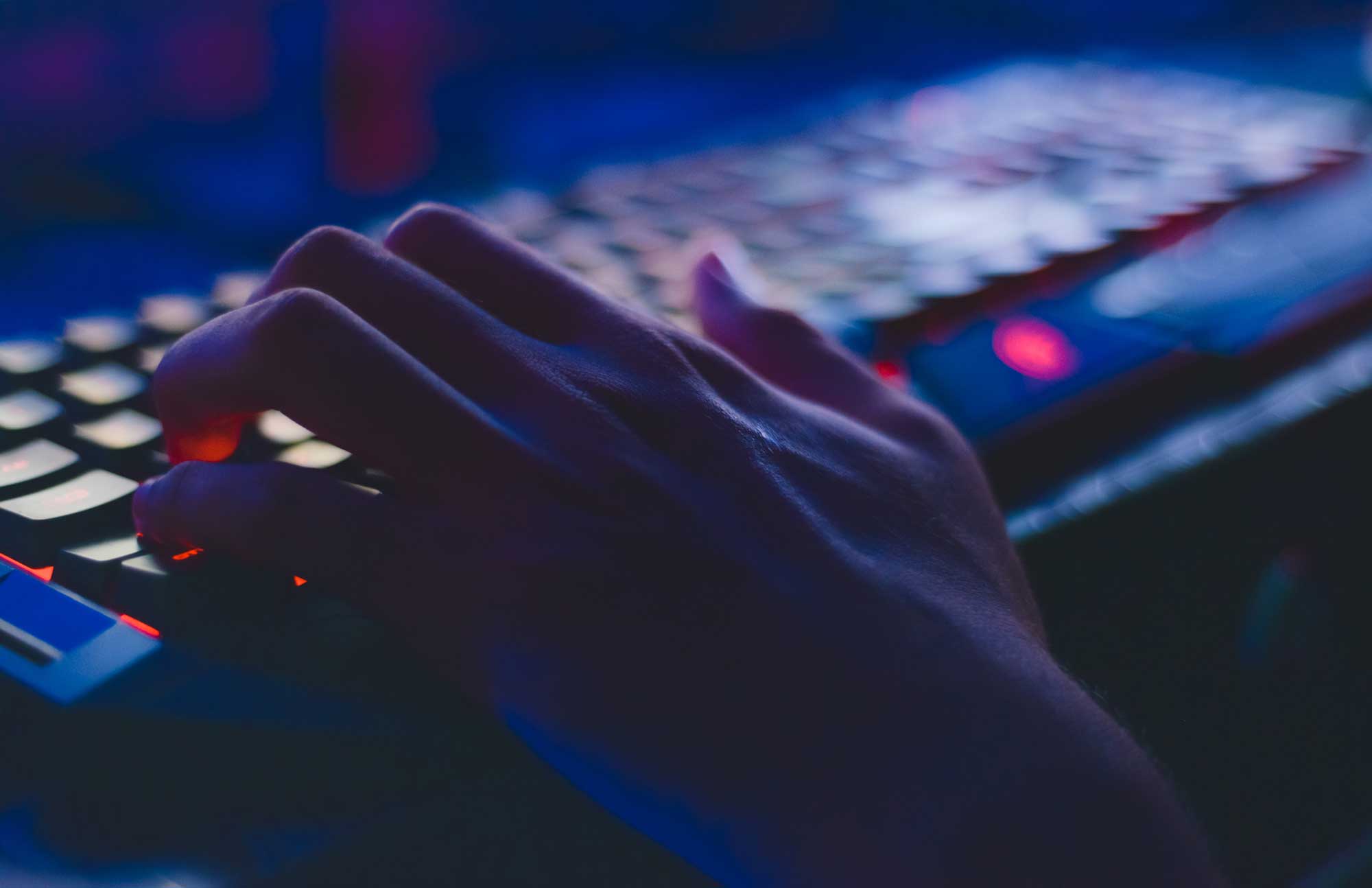 You can access expert knowledge about IT issues
You get proactive IT maintenance and support
Scalable solutions to suit your business growth
Maintain stable IT environments, increasing productivity
Access the latest technologies
Enhance your cybersecurity
We all know that cybersecurity threats are prevalent and constant, so protecting sensitive business information is crucial. Our Tech offers robust cybersecurity measures to safeguard against online threats, data breaches and unauthorised access to your business systems.
We employ security solutions such as firewalls, intrusion detection systems and encryption techniques to strengthen your business' digital defences.
We can also help implement security protocols, conduct vulnerability assessments, and train employees on best practices when it comes to security. With Our Tech, you can enjoy the peace of mind that goes with knowing your data and business systems are secure from potential cyber risks.
In today's technology-driven landscape, more companies are partnering with IT support companies to help optimise their IT infrastructure, enhance their security and streamline operations.
Managed IT support services
Quick response times / prompt assistance for IT support
Fixed monthly pricing ensures you know exactly what you'll be paying
Flexible support plans tailored to your requirements
Support anywhere – whether it's on-site, remote or over the phone
No multiple contacts – just one number to call whenever you need IT assistance
We monitor your systems and identify potential issues
We help to prevent IT problems before they even occur
We improve the reliability of your IT infrastructure, minimising downtime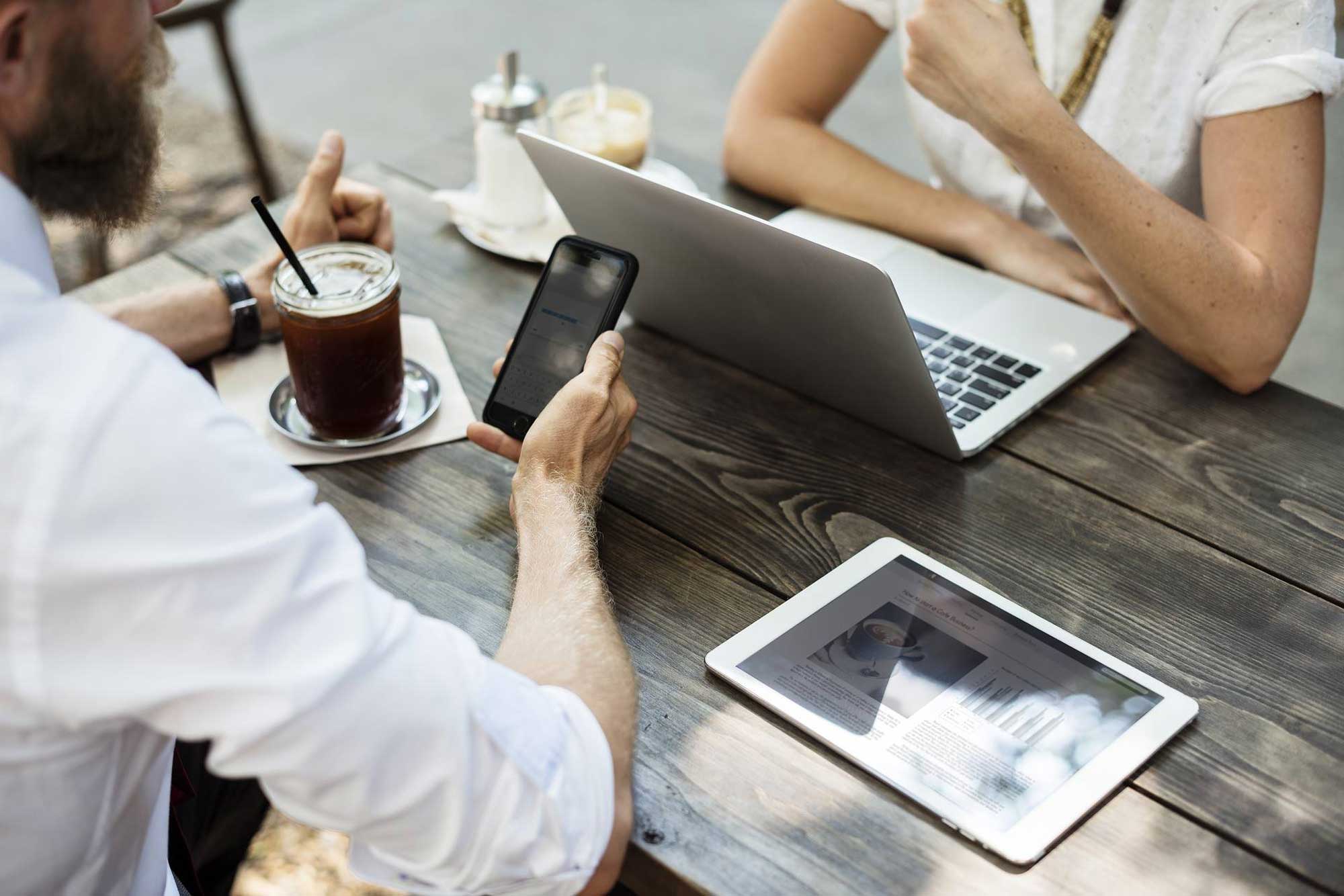 Why choose Our Tech
Our proactive approach to maintenance and cybersecurity enables you to focus on your core competencies while leaving complex technology management to the experts.
Streamline your IT processes and enhance your security and compliance by working with Our Tech.
As a Brisbane-based IT support services company, we work with everyone from small start-ups to large enterprises and can easily scale our services to suit your requirements.
Help desk support
Network monitoring and management
System maintenance and updates
Data backup and recovery
Cybersecurity solutions
Hardware and software procurement
IT infrastructure planning and deployment
User access management
Remote monitoring and support
Cloud services management
Device management (smartphones, tablets and laptops)
Technology consultations
IT training
Vendor management
Documentation and reporting