IT SOLUTIONS REDLANDS BAYSIDE

Move into the future with cloud-based email, productivity and collaboration tools
More Brisbane bayside businesses are moving towards managing their email and productivity tools in the cloud.
A cloud-based work environment brings a host of technical benefits (excellent collaboration tools, minimal downtime and reduction of software updates) and also works perfectly for businesses that have team members in different locations or working from home.
When you partner with Our Tech, we set up your hosted email systems to increase security, productivity and reduce technical issues associated with POP and IMAP email implementations.
Explore the benefits of cloud-based email systems
Businesses running their email on POP and IMAP constantly run into a host of problems, from being unable to run multiple accounts in one application, emails going missing, running out of storage space, the inability to manage email on multiple devices and email simply going down and not working.
Cloud-based email systems like Office 365 and Google Workspace solve many of these issues – that's why more Brisbane businesses are migrating their email to cloud-based services.
IT engineering specialists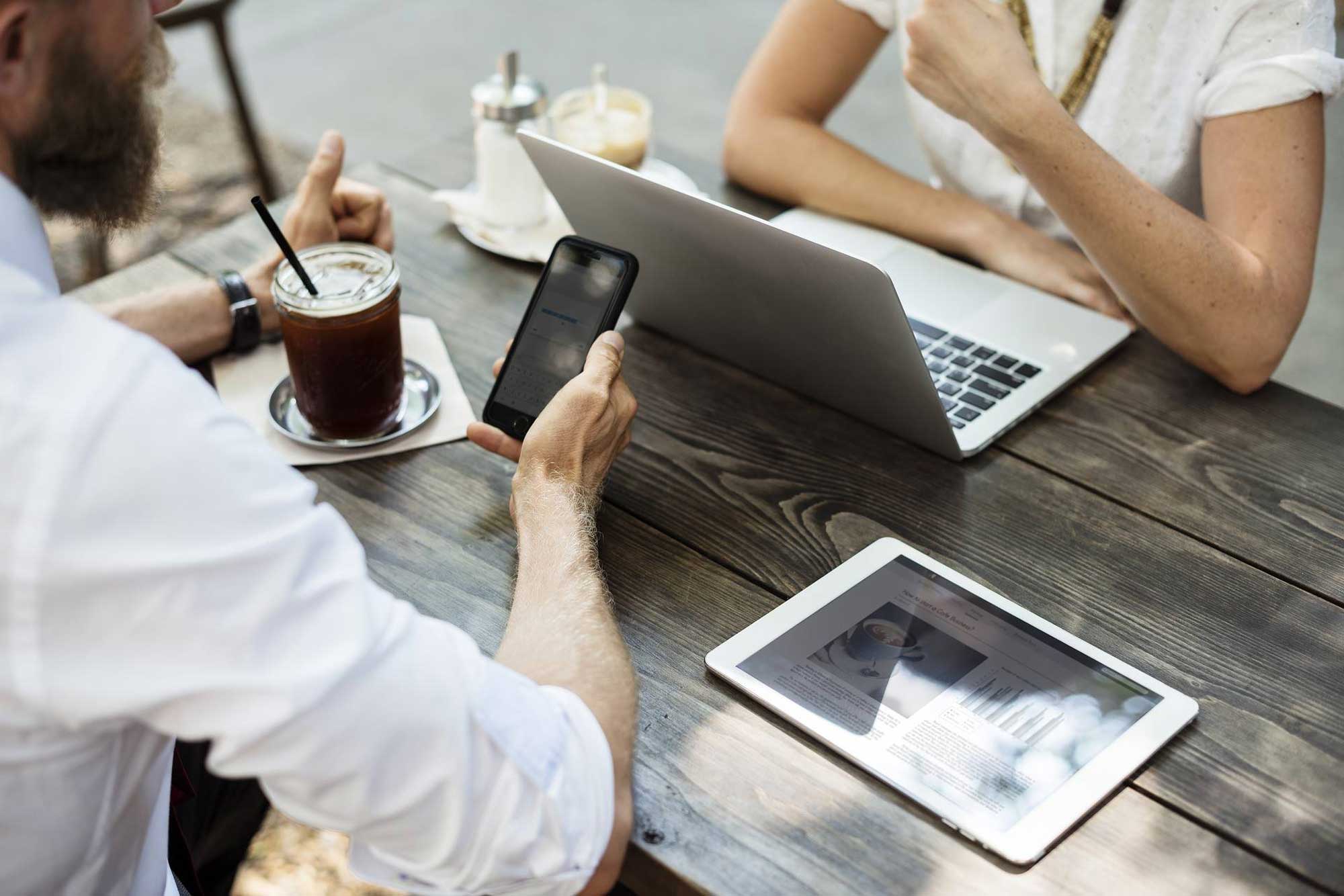 Access calendar, emails and documents from anywhere
Reduce downtime conducting software updates
Enjoy automated backups and data recovery
Access important information from any device
Scale email accounts easily
Work smarter, from anywhere
When you engage with an IT company to help set up and manage your business email accounts with Office 365 or Google Workspace, you open up a world of opportunities.
Not only will you enjoy more reliability and uptime for your email, you will have a higher level of security for your business data. Hosted email implements a range of security features like encryption, multi-factor authentication, spam filtering, and virus scanning to ensure that when you get into the office, you're not spending time filtering through spam emails or trying to download pop emails from a server.
When you engage with Our Tech for business email services, you can access your email, calendar, documents and more from any internet-connected device anywhere in the world. This means easy and flexible access to your work environment, no matter where you are.
If you need to collaborate with a team, hosted email and collaboration tools such as shared calendars, document storage (OneDrive for Microsoft 365 and Google Drive for Google Workspace) and real-time document editing help facilitate teamwork and productivity within your organisation.
Business email setup and management
Quick response times / prompt assistance for IT support
Collaborative editing enables faster, more efficient teamwork
We can easily migrate old emails into new hosted email platforms
Support anywhere – whether it's on-site, remote or over the phone
Centralised administration gives you more control
High levels of data security
Meet your data compliance requirements
We improve the reliability of your IT infrastructure, minimising downtime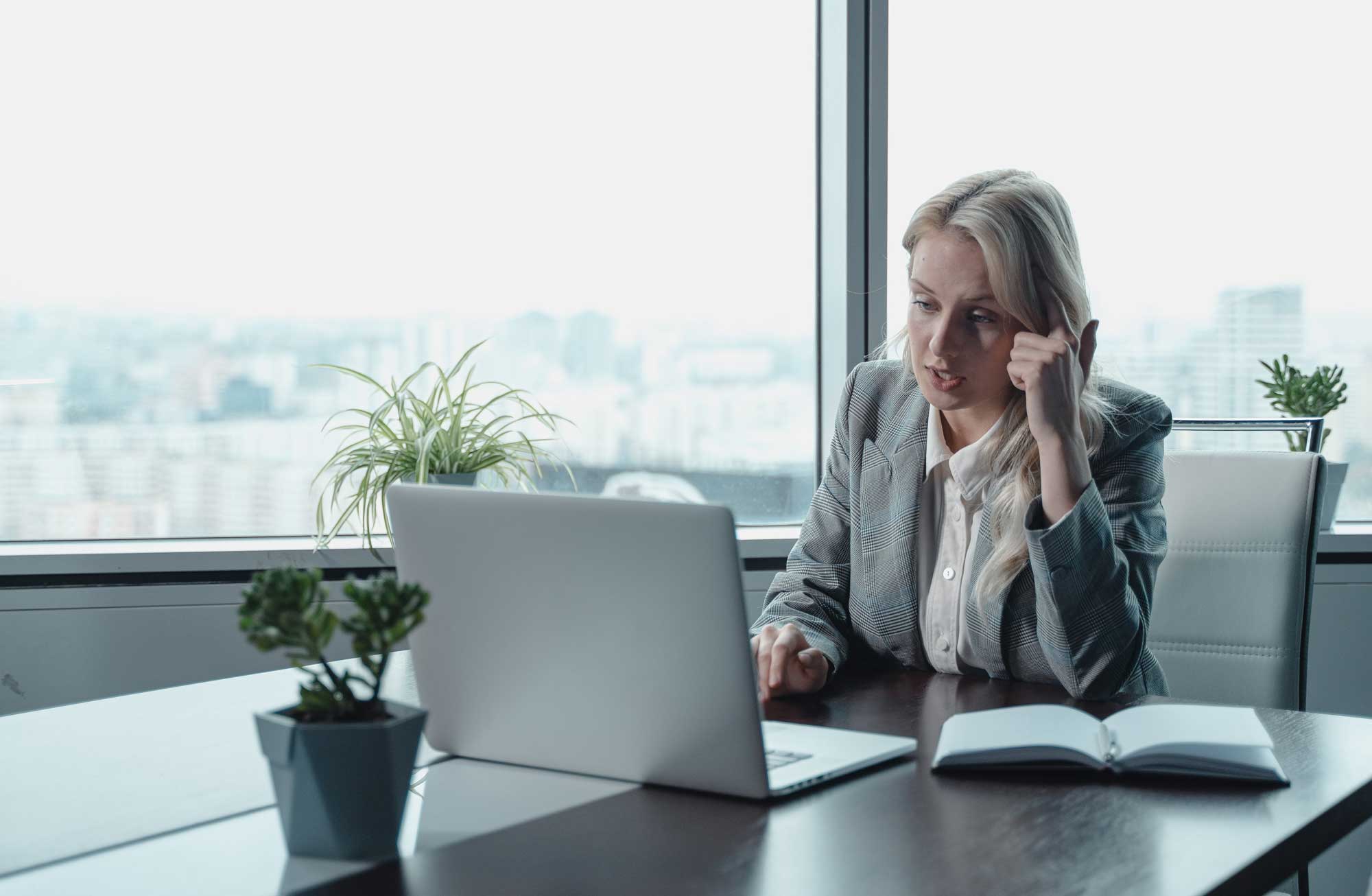 Why choose Our Tech
We help guide your business through the sometimes complex process of migrating your business email to Office 365 or Google Workspace.
We can assist with setting up security features, data backups and disaster recovery measures, which help to safeguard your business' sensitive information and ensure uninterrupted access to emails for your team.
Our hosted email setup and ongoing support ensure your business maximises your email system, allowing your team to focus on core tasks whilst enhancing productivity and communication within the business.
If you're searching for a company to help you with Google or Microsoft business email accounts, talk with Our Tech today.
Help desk support
Network monitoring and management
System maintenance and updates
Data backup and recovery
Cybersecurity solutions
Hardware and software procurement
IT infrastructure planning and deployment
User access management
Remote monitoring and support
Cloud services management
Device management (smartphones, tablets and laptops)
Technology consultations
IT training
Vendor management
Documentation and reporting