IT SOLUTIONS REDLANDS BAYSIDE

Protect your sensitive data and customer information with our robust cybersecurity services
Adapting to changing threats and business needs is easy with our scalable and flexible cybersecurity consulting services.
In a business that relies heavily on digital communication and networks, the mounting complexity and sophistication of cyber threats have left no business immune. Our cybersecurity services help you to safeguard sensitive data, protect customer trust and maintain business continuity when cyber attacks try to penetrate your systems. Smart Bayside-based companies are turning to Our Tech for expert guidance and support when it comes to setting up, managing and supporting their cybersecurity systems.
We offer specialised cybersecurity expertise
As a small to medium-sized business, keeping up-to-date with the rapid and ever-evolving cybersecurity landscape requires access to the cutting-edge technologies and tools Our Tech utilises. By partnering with Our Tech, your business will benefit from the most advanced security technologies, including artificial intelligence-driven threat detection, behaviour analysis and intrusion prevention systems.
We can help set up and maintain protective applications in various areas such as network security, application security, cloud security and much more. Our Tech offers comprehensive risk assessments to help identify vulnerabilities in your systems and will implement tailored solutions to fortify your business's defences against cyber threats.
Protection against cyber threats
Safeguard your sensitive data
Gain high levels of customer trust
Ensure business continuity
Protect your intellectual property
Mitigate online risks
IT engineering specialists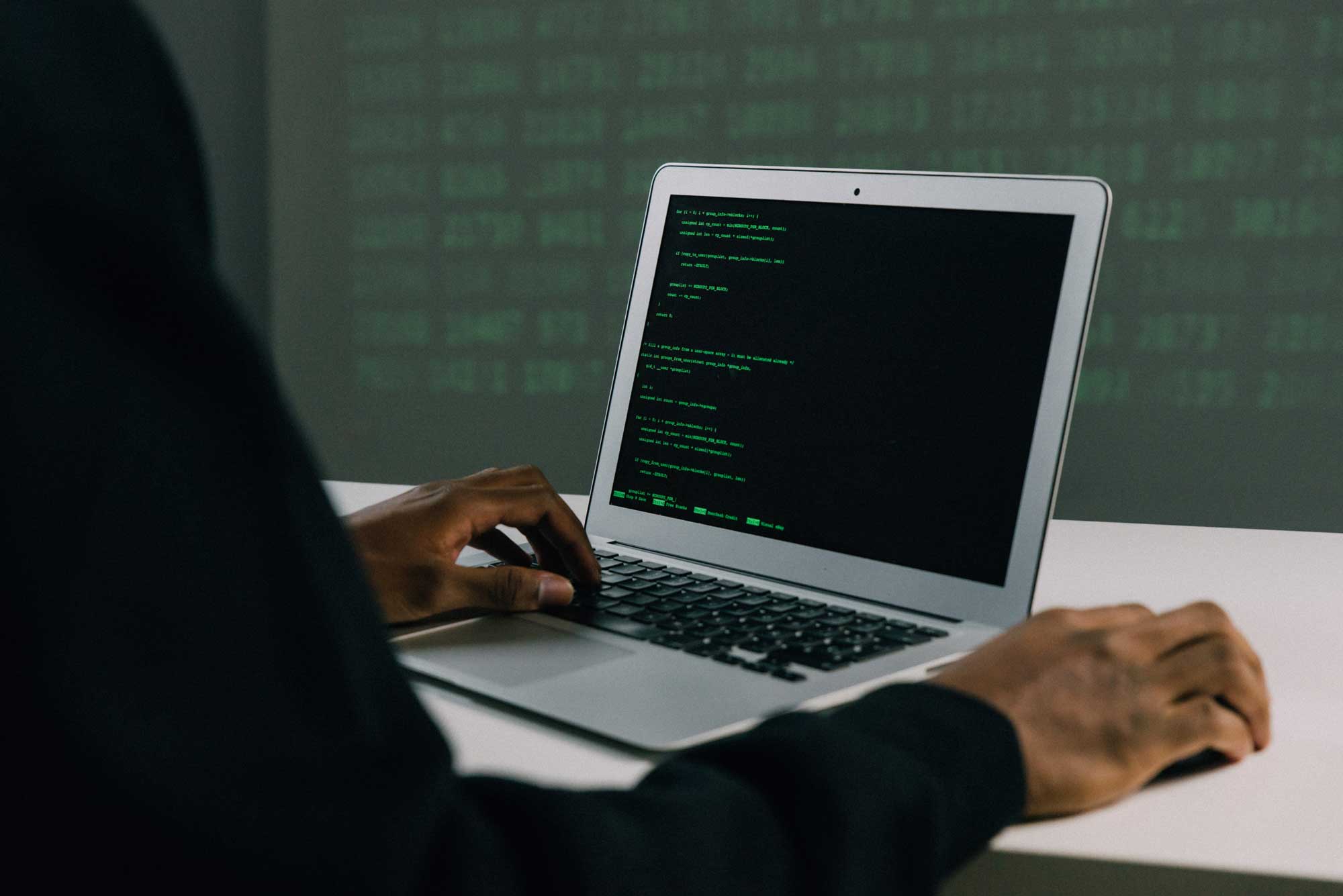 Diminish online threats from malware, ransomware, phishing attacks and data breaches
As your business grows, typically so do your cybersecurity needs. Our Tech can easily scale our services to accommodate changing requirements within your business. We can assist with expanding to new locations, migrate your data to the cloud, secure your digital communications or enable proactive threat detection for your business.
A robust cybersecurity program can help identify and minimise potential risks, giving your business the opportunity to make informed decisions and prioritise security investments where needed. Our secure cybersecurity frameworks enhance the overall security of your supply chain, which helps prevent cyber threats from spreading to your partners, customers and vendors.
Having Our Tech strengthen your cybersecurity can also be a crucial factor in forming partnerships with other organisations, particularly those that value data security or can help shine a favourable light on your company if you're positioning the business for acquisition.
Cybersecurity consultancy services
We help identify potential vulnerabilities and evaluate your level of risk exposure
We perform comprehensive audits of IT systems, networks and applications
We tailor your cybersecurity strategy based on specific needs
We can set up robust network security measures like firewalls & intrusion detection/prevention systems and virtual private networks
We can implement endpoint security solutions on devices (computers, laptops, mobile devices)
IAM solutions to manage user access, authentication and authorization
Development of comprehensive incident response plans
Cybersecurity training sessions for employees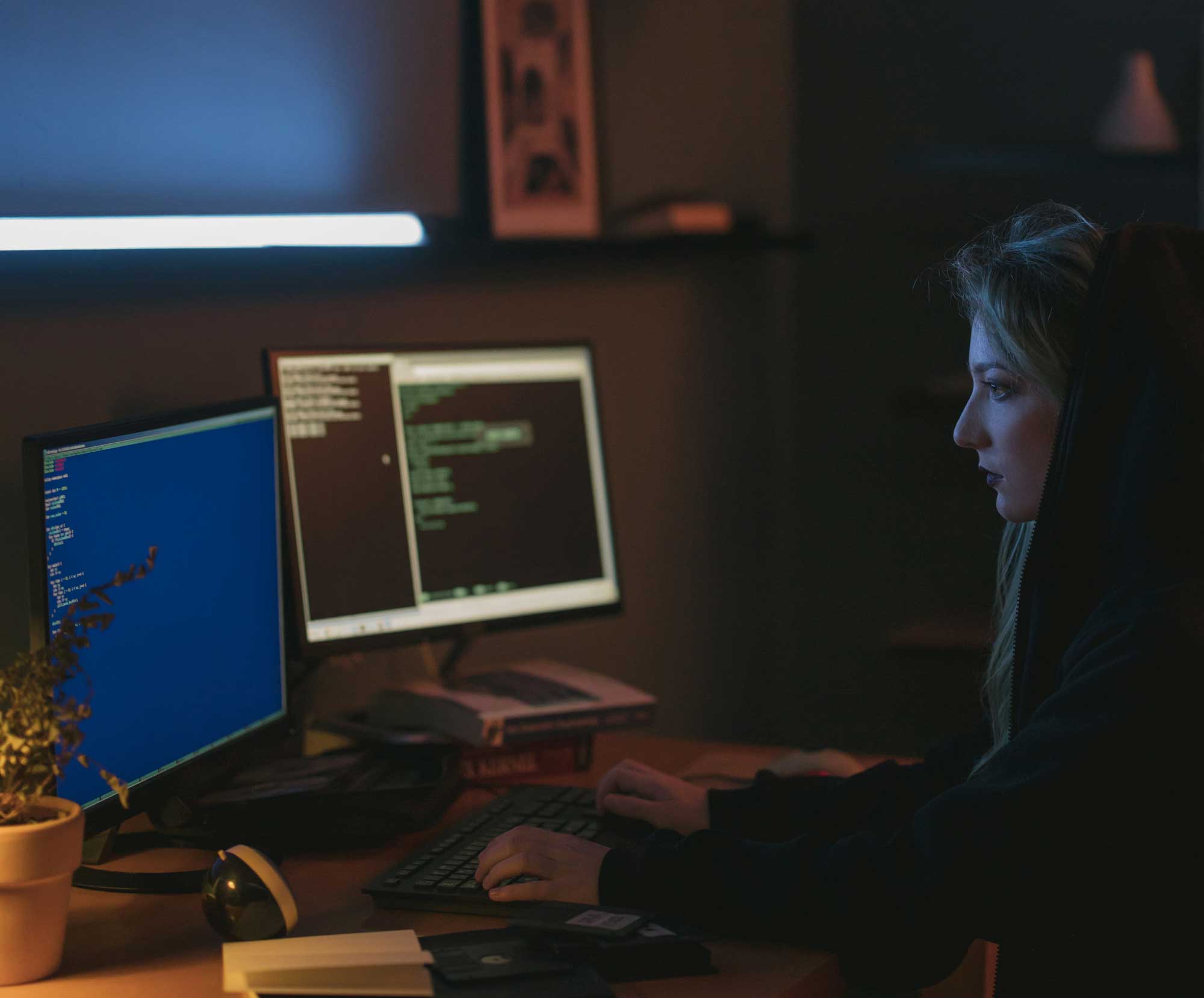 Why choose Our Tech
If you're a Bayside/Redlands company that conducts online business, prioritising the protection of your digital assets and customer data is paramount.
Partnering with Our Tech to help you set up, maintain and monitor your cybersecurity brings our specialised expertise to the table, giving you access to advanced technologies, 24/7 monitoring, compliance assistance, incident response support and security training for your staff.
By making cybersecurity a top priority and collaborating with seasoned professionals like Our Tech, you can fortify your defences against cyber threats and safeguard your businesses future in an ever-changing digital world.
If you're searching for a company to implement cybersecurity systems for your business, talk with Our Tech today.
Help desk support
Network monitoring and management
System maintenance and updates
Data backup and recovery
Cybersecurity solutions
Hardware and software procurement
IT infrastructure planning and deployment
User access management
Remote monitoring and support
Cloud services management
Device management (smartphones, tablets and laptops)
Technology consultations
IT training
Vendor management
Documentation and reporting