IT SOLUTIONS REDLANDS BAYSIDE

Simplify your IT systems with our dedicated technical administration support
Our technical administration services streamline your operations, allowing you to work smarter, not harder.
Help your business have a smooth functioning technological infrastructure with Our Tech's Tech Admin and IT services. Our Tech brings a wealth of expertise and experience to the table with our focus on the administration and management of complex IT environments for businesses all across Brisbane.
We can manage your technical administration
Whether you are a small business or a large enterprise, Our Tech has the knowledge and tools to harden and protect your IT systems as well as make sure they're running at peak performance.
By working with Our Tech, your business will have secure and optimised IT systems that are reliable, can scale and will protect your critical business information.
IT engineering specialists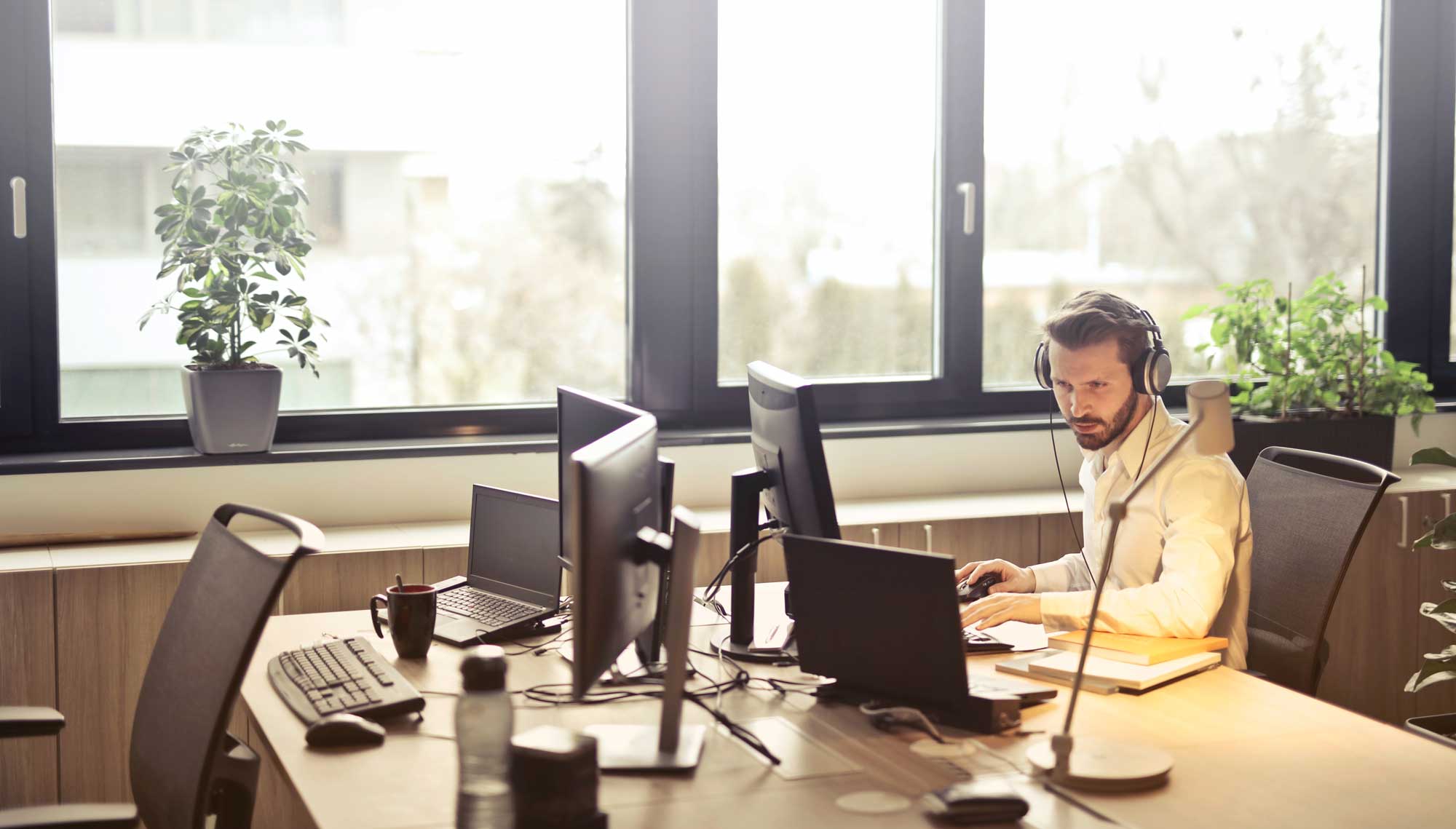 Ensure your IT systems always meet compliance requirements
Proactive monitoring keeps your systems running smoothly 24/7
Disasters happen – be ready with our reliable backup and recovery
Grow your business without IT headaches
Protect your data with our expert tech admin services
Access experts in the field
Our Tech specialises in IT administration and offers a range of skills and expertise in various domains of IT management. By outsourcing to us, you can access our specialised knowledge and experience without needing in-house hiring, training and management of IT staff.
In other words, you can supercharge your business by entrusting your technical administration to experts who will ensure your IT infrastructure is secure and running at peak performance and can help solve complex IT challenges effortlessly.
Enjoy considerable cost savings
Our cost-effective IT administration services will optimise your IT operations and will typically reduce overall IT expenditure. Say goodbye to unexpected expenses and g'day to predictable budgeting without compromising on the quality of your IT systems.
Technical IT administration services
Quick response times / prompt assistance for IT support
Fixed monthly pricing ensures you know exactly what you'll be paying
Flexible support plans tailored to your requirements
Support anywhere – whether it's on-site, remote or over the phone
No multiple contacts – just one number to call whenever you need IT assistance
We monitor your systems and identify potential issues
We help to prevent IT problems before they even occur
We improve the reliability of your IT infrastructure, minimising downtime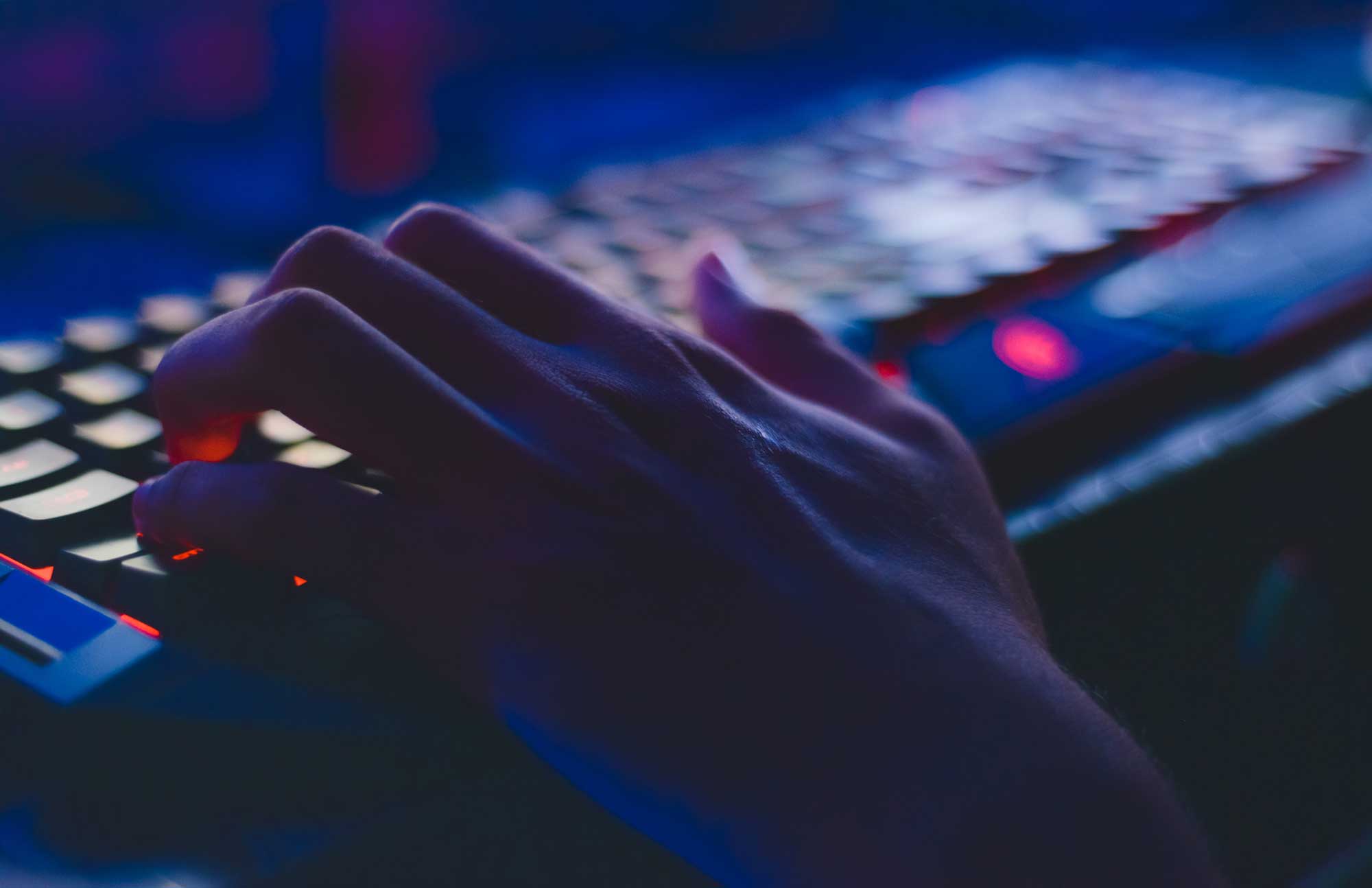 Why choose Our Tech
When you work in partnership with Our Tech, you get access to a seasoned team of IT professionals who bring a wealth of knowledge to the table. We make sure your IT infrastructure is not just managed but optimised for peak performance.
Our Tech is dedicated to your business's cybersecurity, which means your data remains safeguarded against ever-evolving online threats. With a focus on scalability, we help your business grow whilst avoiding IT bottlenecks.
When you work with us, you gain a partner dedicated to simplifying your IT complexities, giving you the time and space to concentrate on what truly matters – propelling your business forward.
Help desk support
Network monitoring and management
System maintenance and updates
Data backup and recovery
Cybersecurity solutions
Hardware and software procurement
IT infrastructure planning and deployment
User access management
Remote monitoring and support
Cloud services management
Device management (smartphones, tablets and laptops)
Technology consultations
IT training
Vendor management
Documentation and reporting