IT SOLUTIONS REDLANDS BAYSIDE

Stay ahead of IT challenges with our IT system health checks to ensure performance and security
Say goodbye to IT headaches with our hassle-free IT management and system health checks.
Our customers enjoy our IT health check service as it enables us to proactively detect and address any IT issues before they escalate into major problems for your business.
We can monitor your IT environment using advanced tools and methodologies to help identify potential performance bottlenecks, security vulnerabilities and hardware failures before they cause big problems.
By catching these issues early, we can prevent costly downtime and data loss for your business.
IT engineering specialists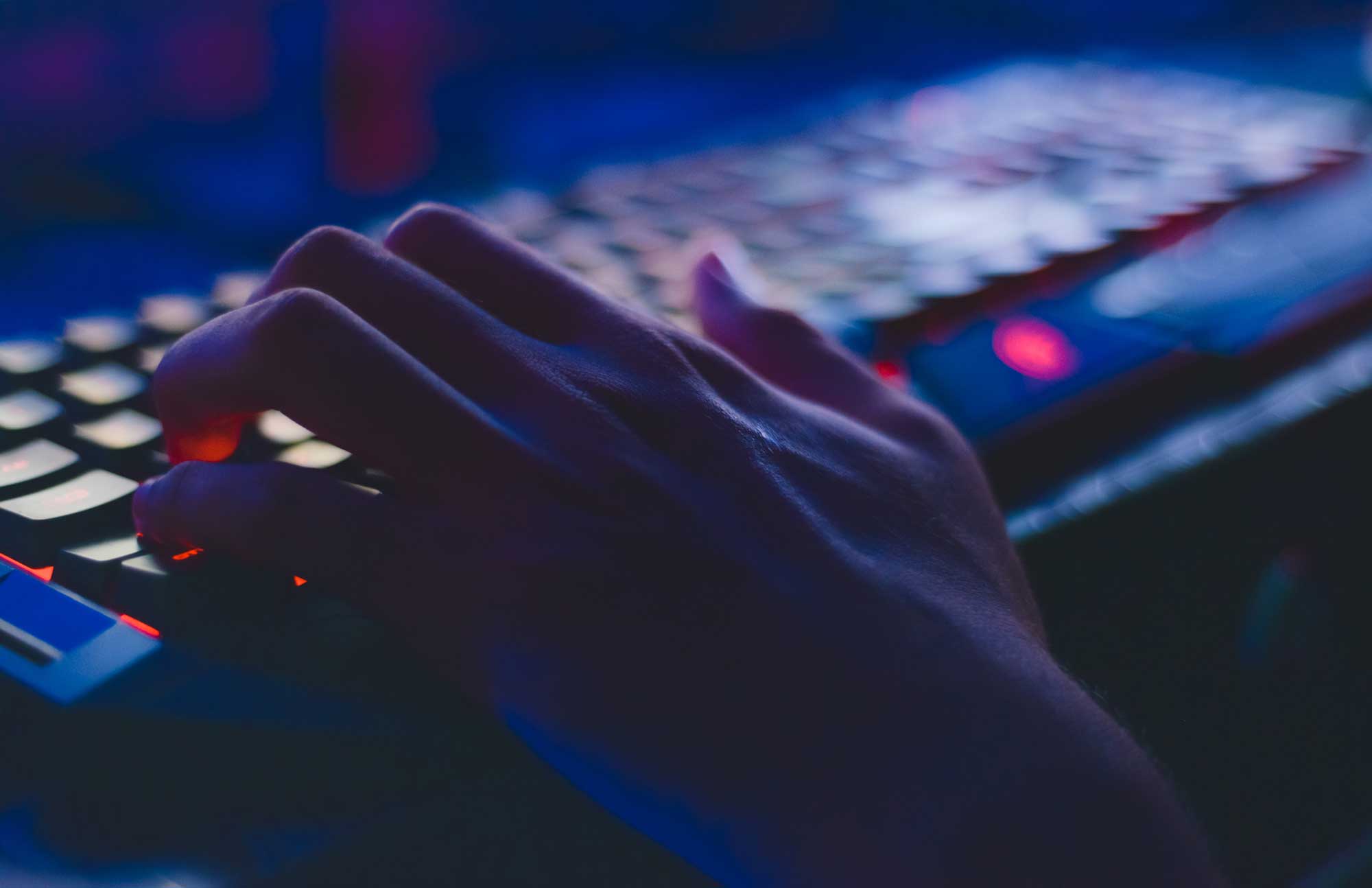 Catch issues early, preventing costly downtime and data loss
Boost productivity and extend the lifespan of your IT assets
Identify vulnerabilities in your network and software
Avoid the expense of hiring and training in-house IT staff
Free up valuable time and resources
Improve your system's performance
Our IT system health checks optimise your IT infrastructure and enhance the overall performance of your systems. We will assess your hardware, software and network configurations, making adjustments where needed to ensure your systems run smoothly and efficiently with minimised downtime and interruption to your business.
This process helps boost productivity and extends the lifespan of your IT assets, saving you money in the long run.
IT system health check services
Infrastructure assessment
Hardware and software inventory
Network security assessment
Data security evaluation
Cybersecurity audit
Endpoint security review
Compliance assessment
Security policies and procedures
Wireless network assessment
Email and communication security
Cloud services audit
User account management
Incident response assessment
Patch management
Physical security inspection
Documentation review
Executive summary and recommendations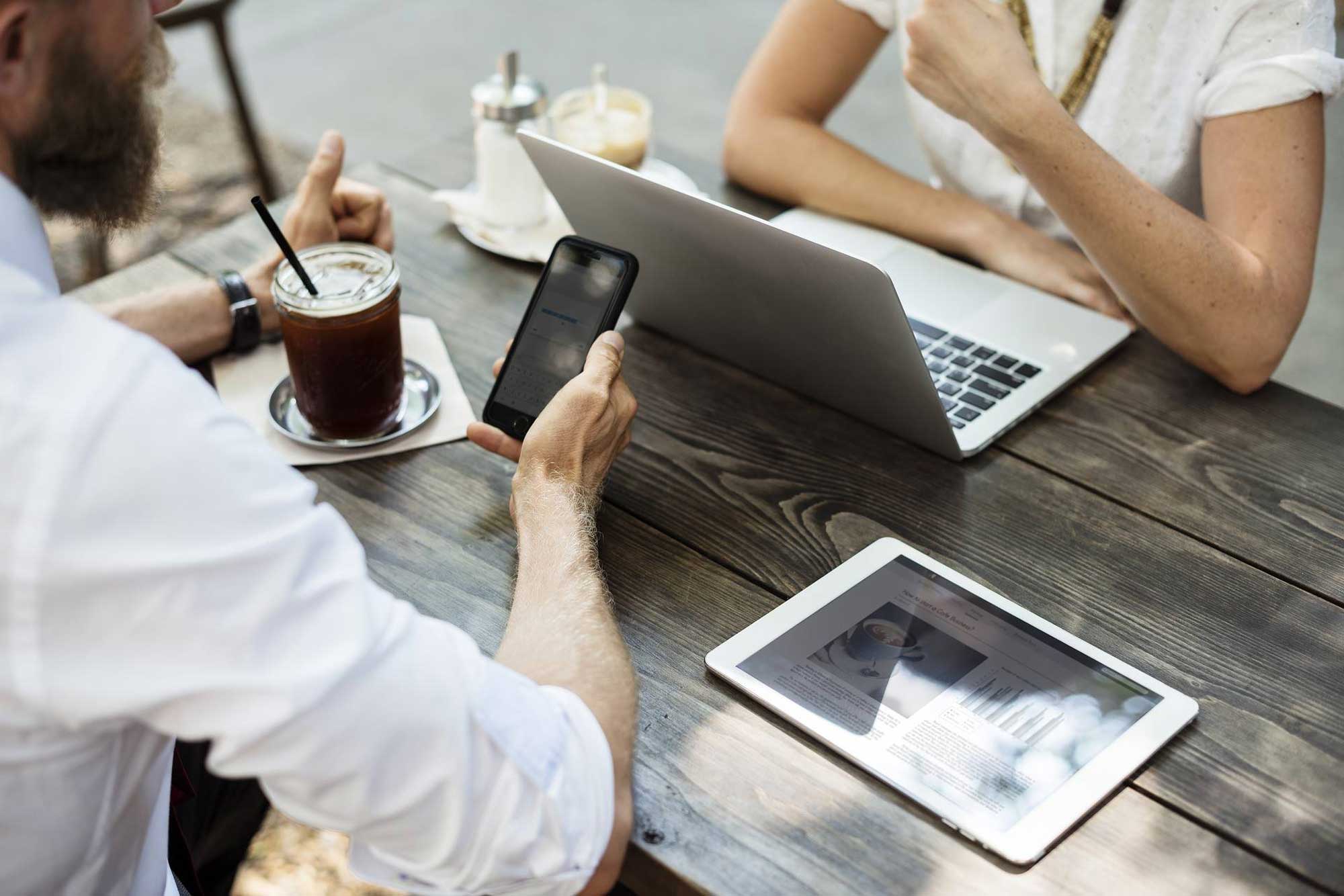 Why choose Our Tech
Here in Australia, we have a rapidly evolving technological landscape, so maintaining the health and security of your IT systems is crucial for your business success.
By partnering with Our Tech, we can offer you a range of services, including proactive issue detection, improved performance, enhanced security and cost savings.
By working with Our Tech to strengthen your IT infrastructure, you ensure your business operates smoothly, securely and competitively in today's digital world.
If you're looking for an IT company to help your business with system health checks, please feel free to contact Our Tech today.
Help desk support
Network monitoring and management
System maintenance and updates
Data backup and recovery
Cybersecurity solutions
Hardware and software procurement
IT infrastructure planning and deployment
User access management
Remote monitoring and support
Cloud services management
Device management (smartphones, tablets and laptops)
Technology consultations
IT training
Vendor management
Documentation and reporting